Melanoma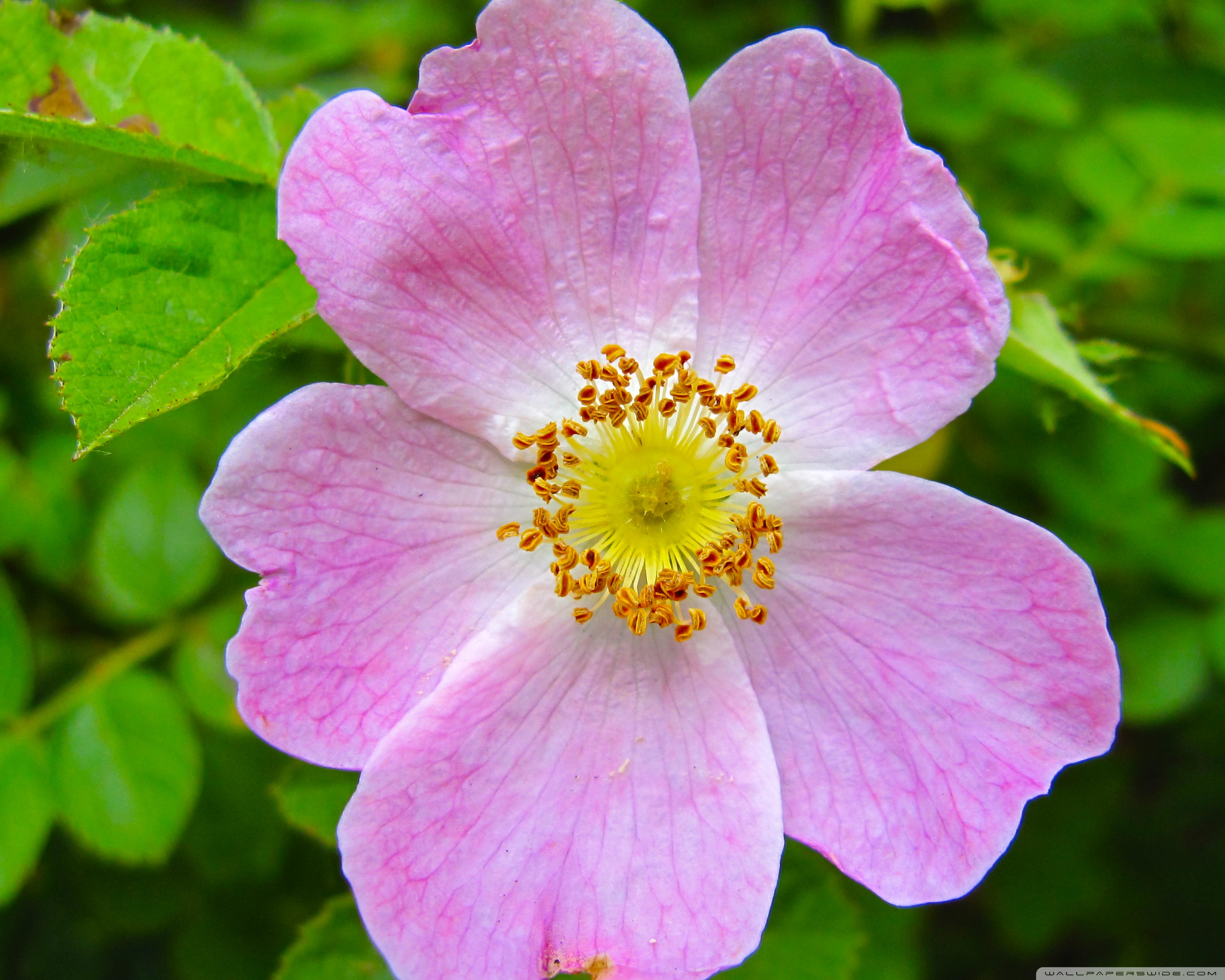 Hi
My triple negative breast cancer was nearly 10 years ago, and I have been well, but a few weeks back noticed a pre-existing mole on my left shoulder/upper back was changing in appearance and texture, and now it's been removed I'm diagnosed with stage 1b melanoma.
It needs a wide local excision to clear margins, which I'm ok about, but I'm waiting to hear from the cancer centre to discuss sentinel node sampling to stage it accurately.
It's my previous breast cancer side and I had 1/4 positive sentinel nodes back then, followed by another 7 from my axillary- all negative. I do have mild lymphedema.
So I'm a little nervous about where they will take the sentinel nodes for my melanoma, whether this will exacerbate my lymphedema in the left arm or trunk, and whether the fact that I have previous axillary node surgery will have any bearing on the melanoma spread.
Has anyone been through anything similar? Coming up up 10 years cancer free after triple negative breast cancer, I kind of thought I was done with cancer! 😳
Any thoughts or words of wisdom or support gratefully received! ❤
Comments