Come join others currently navigating treatment
in our weekly Zoom Meetup! Register here:
Tuesdays, 1pm ET
.
Join us October 17 for our Webinar:
Beyond Treatment: Getting the Follow Up Care You Need
Register here.
Stand Tall - Aesthetic Flat Closure - Making Strides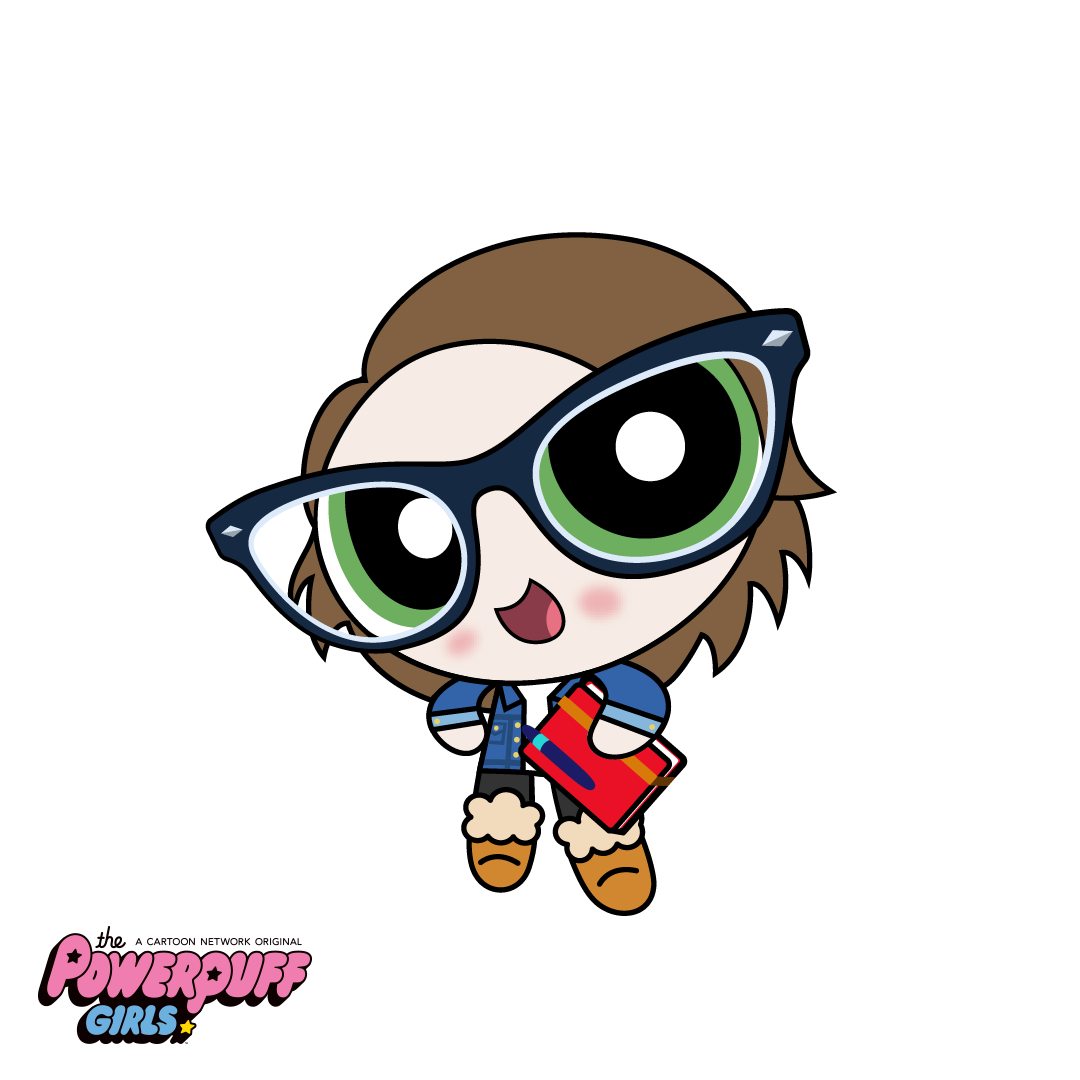 Hi everyone! If you are in the Denver, CO area, please join me at the Making Strides breast cancer walk hosted by the American Cancer Society. My team is also promoting visibility and normalization of flat closure as a mastectomy option.
STAFC Flat and Fabulous, Denver

If you are not in the Denver area but like the idea of supporting those of us who have gone flat, please check to see if there is a STAFC team representing in your city. You'll also get a T-shirt featuring "The Simpsons" character Dr. Sage, an out and proud cancer survivor.
Thanks!