Come join others currently navigating treatment
in our weekly Zoom Meetup! Register here:
Tuesdays, 1pm ET
.
Join us October 17 for our Webinar:
Beyond Treatment: Getting the Follow Up Care You Need
Register here.
New Feature:
Fill out your Profile to share more about you.
Learn more...
February 2023 Radiation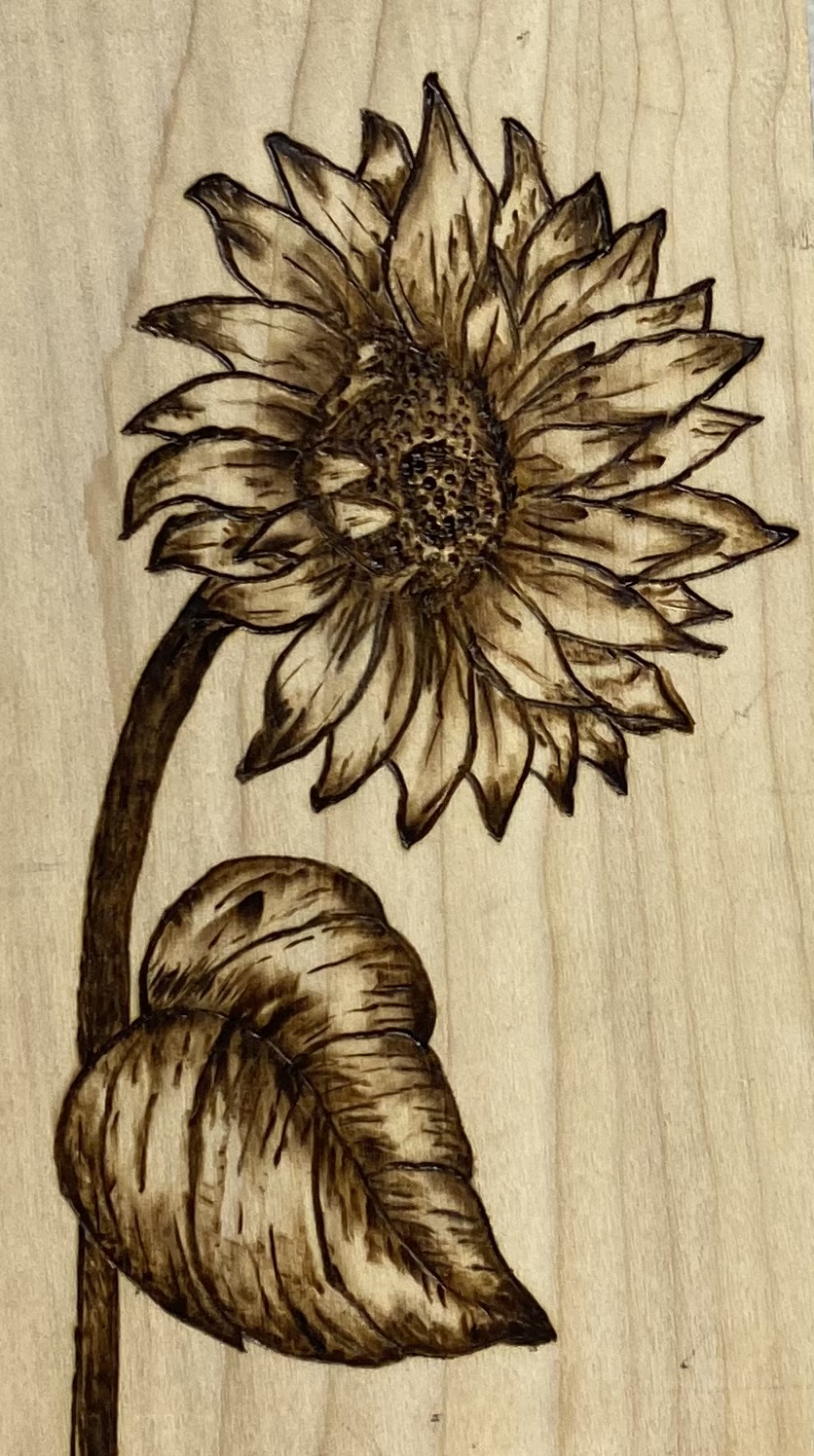 I just had my pre-radiation therapy mapping session today. I have "pretty" red and blue marks on my skin, and they made a back cast made today to aid in getting me set up in the same position for daily treatment. They told me it might be a week or so before I am scheduled to start and to be careful not wash off. Is anyone else starting radiation this month? I don't know why, but I'm kind of nervous about starting radiation and the AI medication. I picked the Rx up from the pharmacy today, and I think I will start it tomorrow morning. I have a surgical follow-up on Monday and a DEXA scan next week to keep me busy while I wait on scheduling.
Comments