New Feature:
Fill out your Profile to share more about you.
Learn more...
Does therapy really help?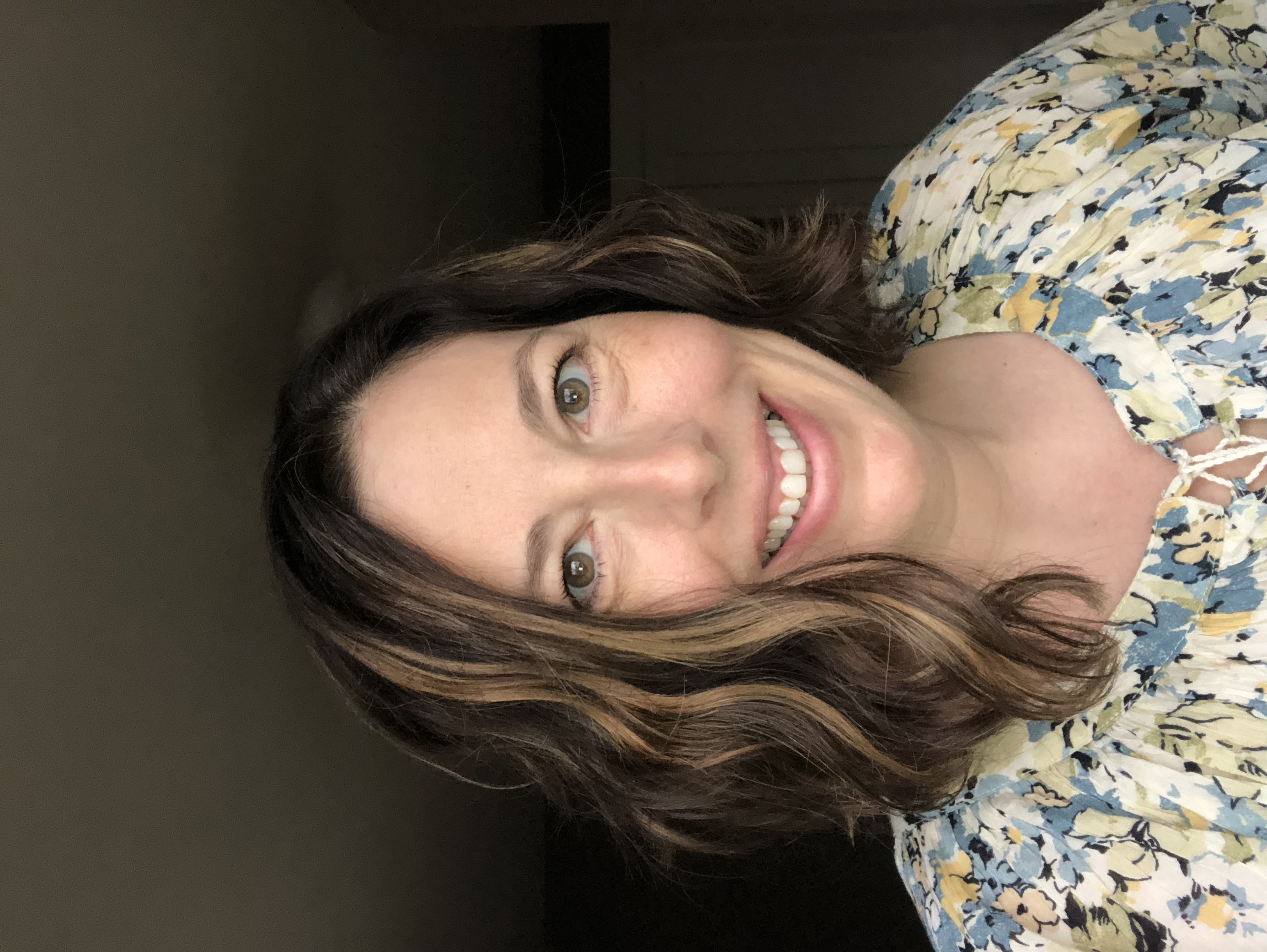 I feel I have hit a wall mentally. I am 4 years out , NED and on tamoxifen. I feel lost, I don't have anyone I talk to on a serious level about my cancer experience. I was out with friends last night and they jokingly said they were going to make an online dating profile for me. I laughed it off and said dating feels complicated with all of this (referring to my mastectomy and lack of breasts). The comments that followed kinda broke me. One friend made the statement " you still have breasts" As if my implants are the same! Another said " it's ok do you know how many people have sex with their shirts on" I am still in tears today. I tried to talk to a friend about what was said and all I got was " I get it, I have always been insecure about not having boobs" as she is small breasted.

I am wondering if a regular counselor would help. I can't stand feeling this way. I am worried it will just feel like talking to somebody that doesn't truly understand. I have tried to search for specific therapists for cancer survivors but can't seem to find one. Also is it normal to still feel this way 4 years out?
Comments