Podcast: BC Survival Differences in Black & White Women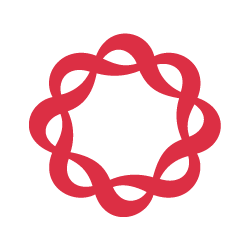 Breast Cancer Survival Differences in Black and White Women
Mar 16, 2023
Dr. Kent Hoskins explains his research on some of the causes of breast cancer survival disparities.
Although Black women are less like to be diagnosed with breast cancer than white women, they are more likely to die if they do develop the disease. Much of Dr. Kent Hoskins' research focuses on trying to figure out the factors behind this difference in survival. He was the lead author of a paper in the journal JAMA Oncology that found that both the characteristics of a breast cancer, as well the environment in which women live, contribute equally to this survival disparity.
Listen to the podcast to hear Dr. Hoskins explain:
when survival differences were first noticed
what social determinants of health are
how he and his colleagues developed their study
what the results mean for Black women who develop breast cancer
what the next steps are for his research
Listen now or read the transcript.
To send a PM to the Mods:
communit