Come join others currently navigating treatment
in our weekly Zoom Meetup! Register here:
Tuesdays, 1pm ET
.
Join us October 17 for our Webinar:
Beyond Treatment: Getting the Follow Up Care You Need
Register here.
New Feature:
Fill out your Profile to share more about you.
Learn more...
Oregon Clinic Drops Breast Cancer Patient Over "Gender Critical" Views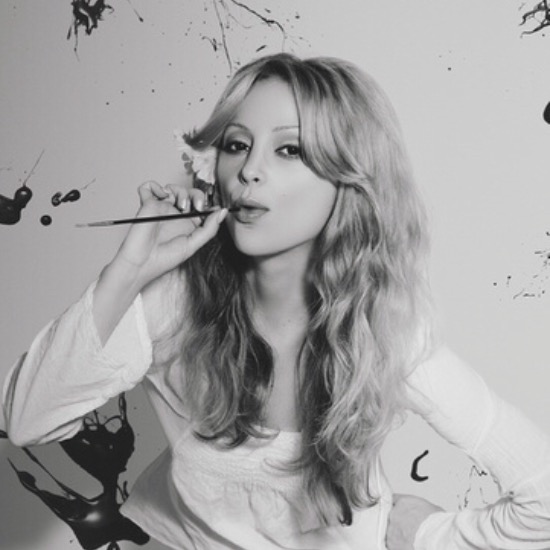 Although not an American myself, this is a very concerning situation and needs to be seen as even women with breast cancer will be punished for WRONG-THINK when it comes to questioning gender ideology. There's a growing number of women UN-PERSONED for merely observing biological reality. Article posted below, also REDUXX article enclosed too, I'm hoping this community welcomes the ability for women to discuss these issues without being cancelled.
https://www.thepublica.com/oregon-clinic-drops-breast-cancer-patient-over-gender-critical-views/

https://reduxx.info/oregon-breast-cancer-patient-dropped-from-family-health-provider-after-objecting-to-trans-pride-flag/
Tagged:
Comments