Come join others currently navigating treatment
in our weekly Zoom Meetup! Register here:
Tuesdays, 1pm ET
.
Join us October 17 for our Webinar:
Beyond Treatment: Getting the Follow Up Care You Need
Register here.
Near Infrared Saunas: A Discussion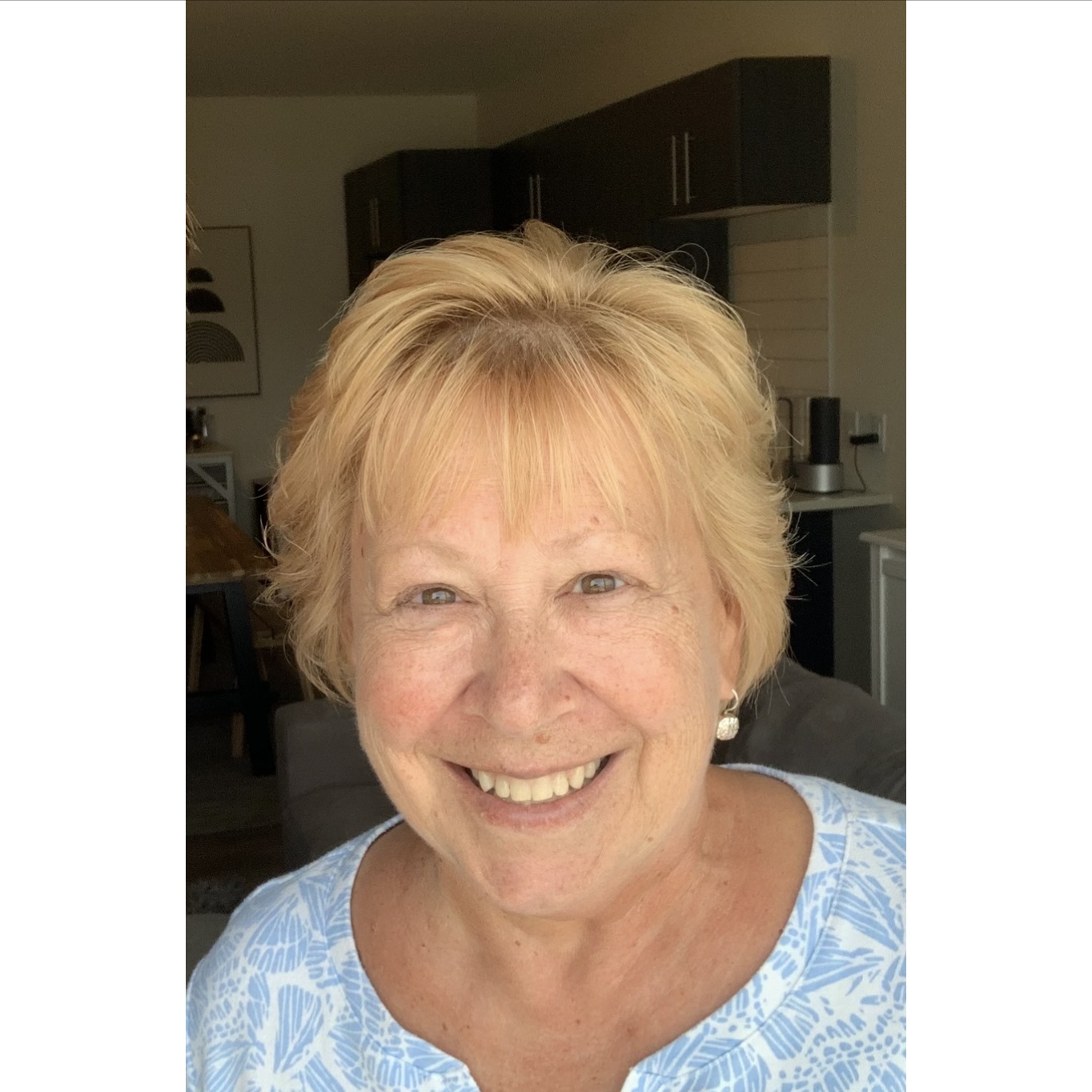 I searched to see if there was a topic specifically devoted to this subject ~near infrared saunas~ but didn't see one, so I decided to start one.  There also seems to be a slight debate if this type is better for cancer than a far infrared sauna.
You can see what I've gone thru lately by reading my Dx in the signature line.  In dealing with BC, I'm searching ways to compliment the medical treatement I'm receiving.  One thing that has started to pop up in my research is the use of near infrared saunas to help the healing process.  I would even consider purchasing one if I believe they are effective.
So I'm asking those of you on the forum if you've tried this treatment, and/or purchased a sauna for your home use, what your opinion is about it.
Comments