Come join others currently navigating treatment
in our weekly Zoom Meetup! Register here:
Tuesdays, 1pm ET
.
New Feature:
Fill out your Profile to share more about you.
Learn more...
Tamoxifen and a bone density scan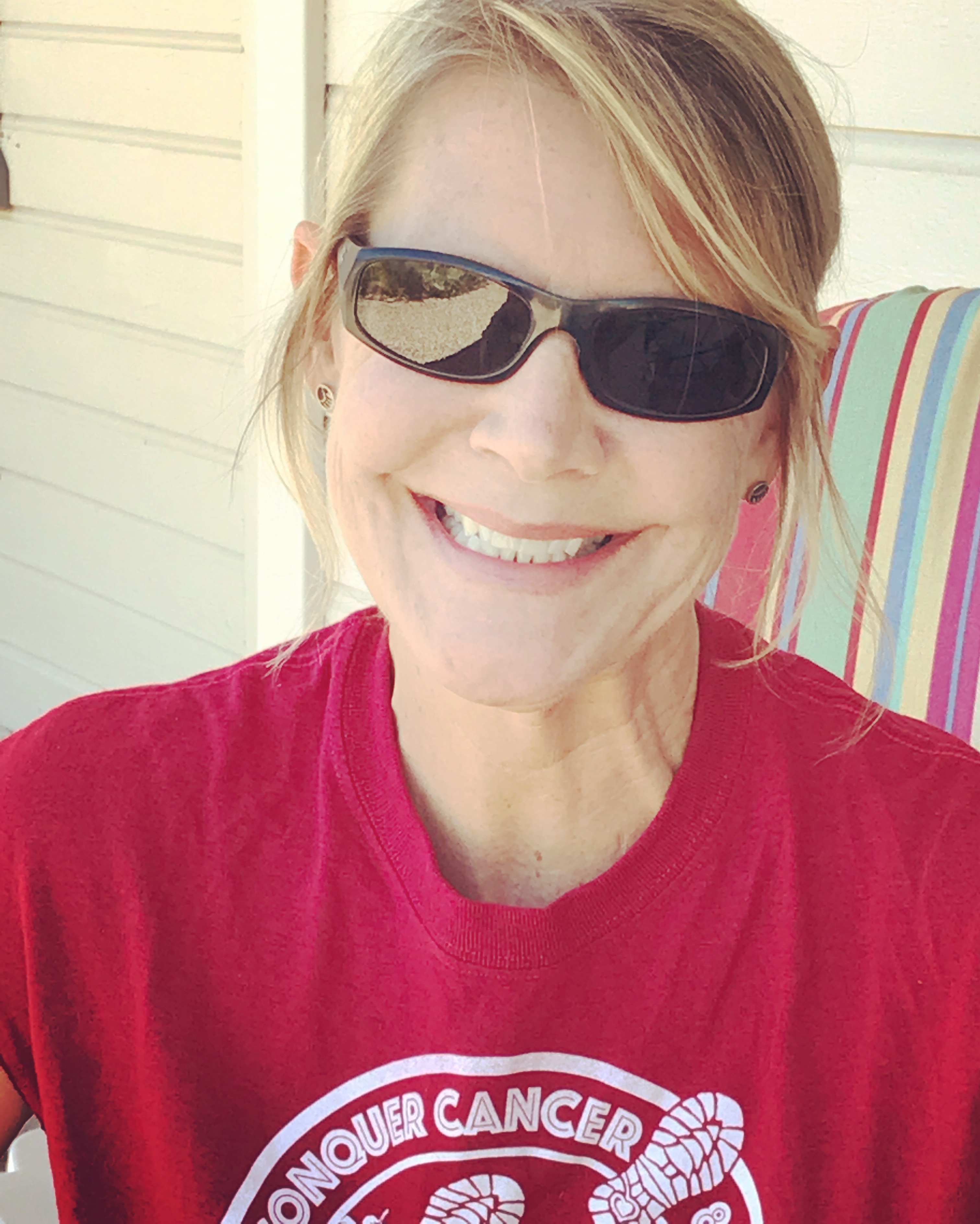 Dear all,
I'll be put on Tamoxifen in about 7 weeks and have been asked to get a bone density scan before starting this drug. I just got one a little over a year ago and don't want another one. I don't smoke, no heridity issues in my family for osteoporosis, I'm active, hike regularly, do yoga,  lift weights, and am closing the gap on finishing Taxol after DD AC tx.
My last bone density test was terrific--my doc said like a 25 year old--and I'm pre-menopausal at 53.
I'm a downwinder (exposed to above-ground nuclear fallout from above ground testing in the SW in 1962) exposed at age 4, which very well might have caused my BC, so I'm very sensitive to any unnecessary radiation.
Any thoughts? 
Claire
Comments