Come join others currently navigating treatment
in our weekly Zoom Meetup! Register here:
Tuesdays, 1pm ET
.
Join us October 17 for our Webinar:
Beyond Treatment: Getting the Follow Up Care You Need
Register here.
Breastcancer.org Podcasts: Experts discuss research & issues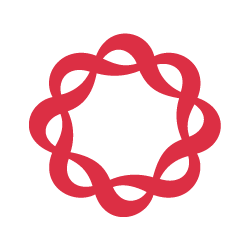 Our podcasts feature experts discussing a wide variety of breast cancer issues and the latest research on breast cancer. Check out all of Breastcancer.org's Podcasts here.

In the premiere podcast, we're excited to bring you a summary of the research highlights from first day of the San Antonio Breast Cancer Symposium 2013! Breastcancer.org medical adviser Brian Wojciechowski, M.D. and senior editor Jamie DePolo explain the latest news. Listen to the December 11, 2013 podcast.
Tagged:
Comments