New Feature:
Fill out your Profile to share more about you.
Learn more...
Need a hiking backpack and have Lymphedema all over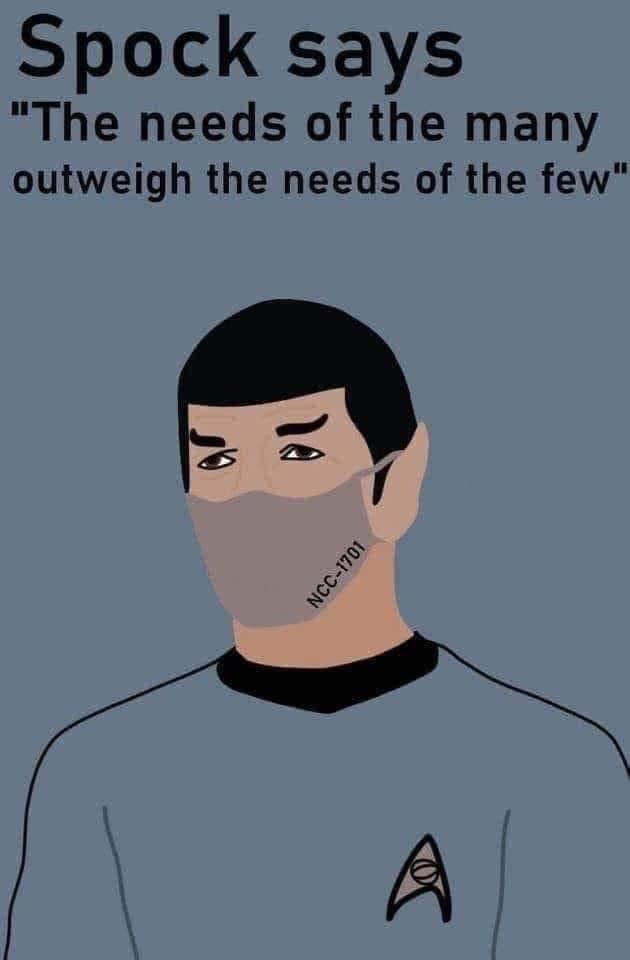 Hey everyone!
I'm looking for a backpack for long hikes that will be as gentle as possible on my LE which is through my entire upper body- arms, chest, trunk, back.
Needs to be able to hold several days worth of supplies.
Anyone find one that they love?
Thanks!
Comments