New Feature:
Fill out your Profile to share more about you.
Learn more...
Remembering Kandy 1/18/2018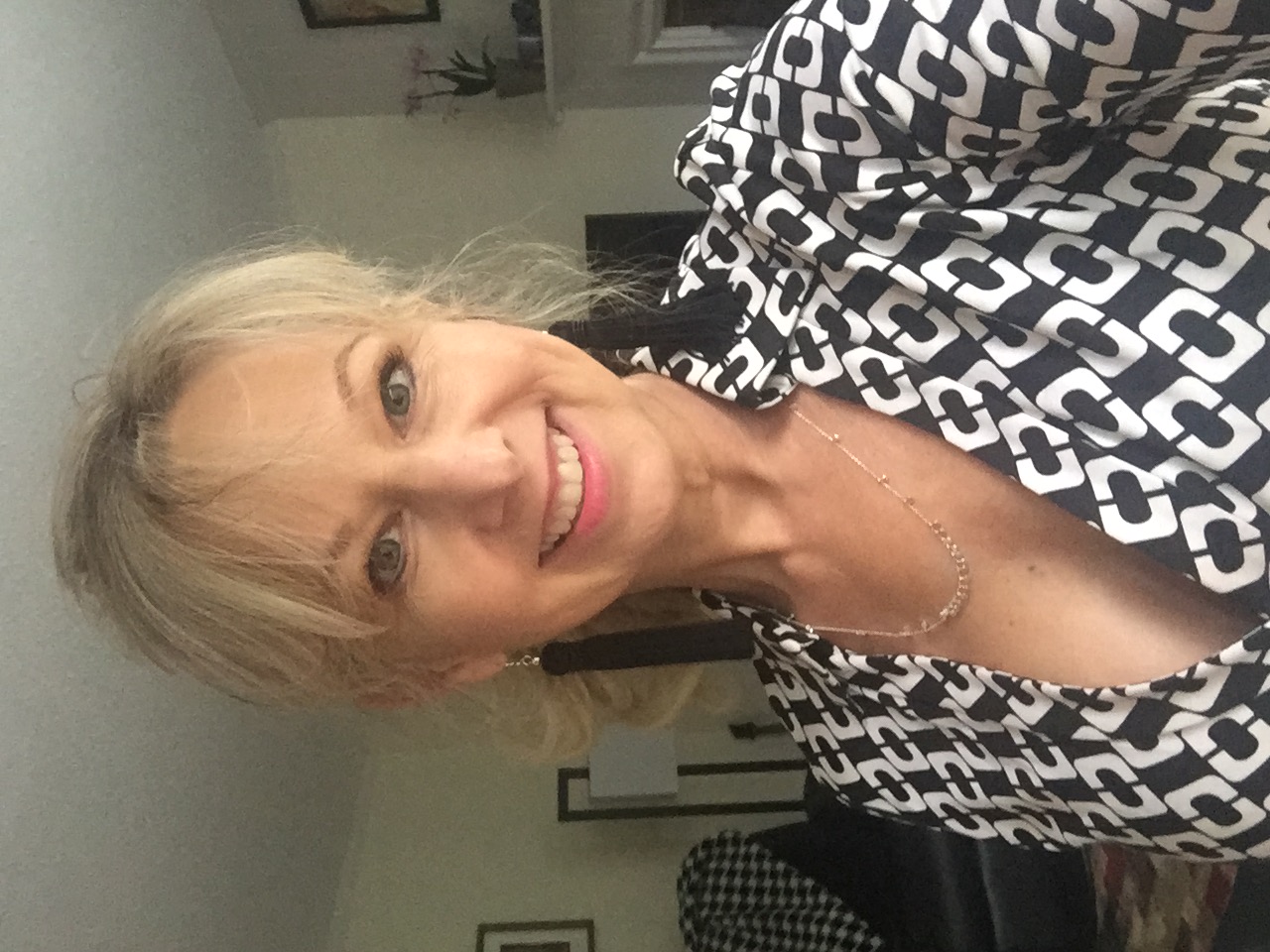 LINK TO OBITUARY AND FUNERAL ARRANGEMENTS FOR OUR FRIEND
http://m.legacy.com/dignity-memorial/obituary-preview.aspx?n=Kandie-Hatfield&lc=7294&pid=187906517&mid=7732027

There is also an online guest book. Don't feel shy about signing it - I'm sure it will comfort her husband and children to hear from us. I am planning to attend the visitation. I have to go alone and it's a 45 minute drive, so I may not attend the graveside service the next day; just depends on how I feel.
*****************************************************
This post is to remember Kandy, a longtime member here, almost 8 years!
She passed away today (1/18/2018.
A year ago, she created a post titled "Unfortunately things are going downhill." She detailed her final treatments, but more than that, she gave out so much compassion and understanding to others with breast cancer.
I connected with Kandy because we were both Stage IV, and we discovered we lived near each other in NC. We were able to get together a couple of times, the last time was at her home in Greensboro over the summer. We lounged on floats in her pool and had some carefree hours. I met her adult daughter, who has Down Syndrome, and her husband, Hal. She has two other adult children, and enjoyed time with her baby grandson.
We last texted her a little over a week ago. She wasn't feeling well and was frustrated that there were no treatment options left. Her husband messaged me last night that she had been admitted to the hospital, with liver problems and in great pain. A snowstorm hit yesterday and because travel was unadvised, I planned to drive the 45 minutes to the hospital today to be with her. Her husband messaged me that Kandy passed at 12:27 today.
And that's so like Kandy, putting as little burden on others as possible,leaving us suddenly, after a snowstorm, requiring no effort from any of her friends to help her transition.
Please consider this YOUR space to share joys and sorrows associated with Kandy.
I will miss you, sweet, sunny Kandy. You never wanted sympathy for yourself, but gave so much to so many of us.
Comments