Come join others currently navigating treatment
in our weekly Zoom Meetup! Register here:
Tuesdays, 1pm ET
.
Join us October 17 for our Webinar:
Beyond Treatment: Getting the Follow Up Care You Need
Register here.
Silver Water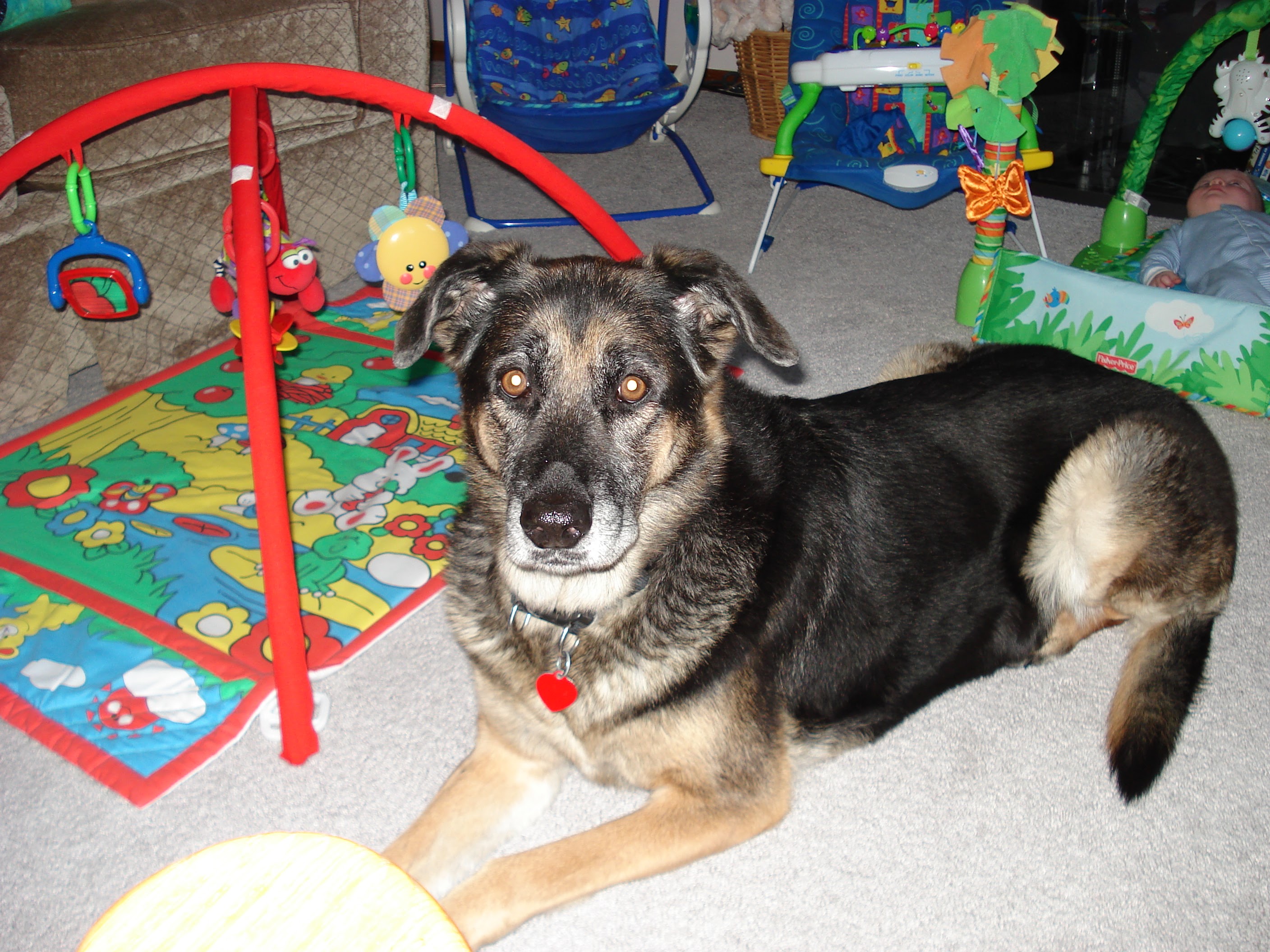 Anyone heard of Silver Water helping with the recurrence or prevention of cancer? Recently a co-worker mentioned his friend's family was full of breast cancer with the exception of her mom who has been taking Silver Water for years. Just wondering if anyone has tried it or heard good things it can do for you or is it toxic?
Thanks to all,
xxx
Comments