Fasting before chemo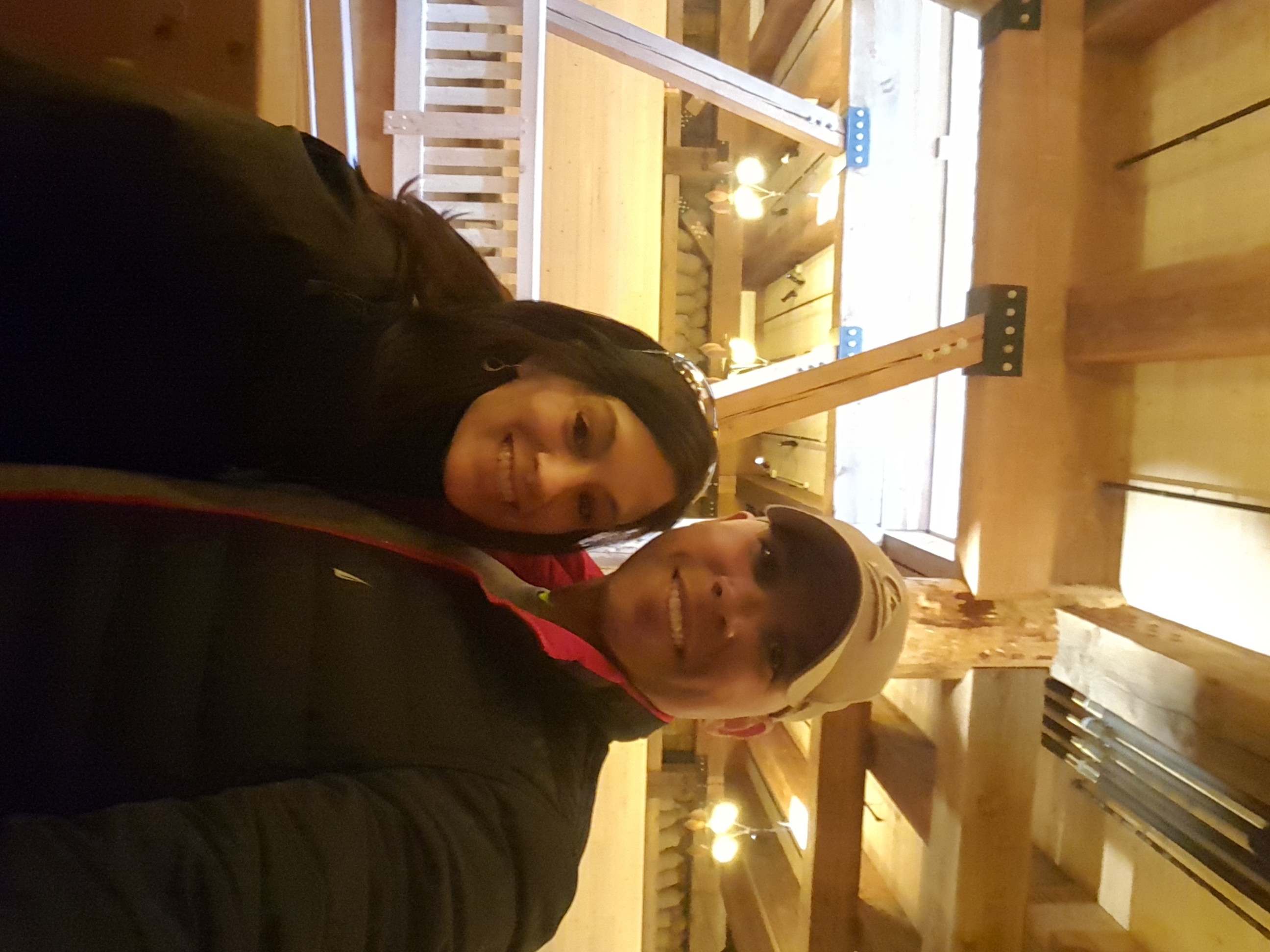 Hi all I cannot find a thread just for this....so I figured I would start one...
I will google about Valter Longo USC but I was wondering if anyone can chat about this here....
Santa you mentioned in the ringworm thread that you did this...I was wondering if your chemo was a Taxane Chemo? I will be getting Doxil its a 5FU chemo I believe. The problem is I am getting a PET scan 24 hour prior...so I will have to be fasting from Tuesday night... PET Wednesday morning and then Chemo 12 noon Thursday... so that will be more like 36 hours of fasting... is it ok that I have the PET the day before? Does anyone know if any of that will effect my labs the 24 hours later? Does the Fasting affect the labs??
Also my plan is to fast... then at the infusion eat a homemade Acia bowl....chemo... is this good?
Nicole
Comments