Stage 1, grade 1—Did you have a recurrence years later??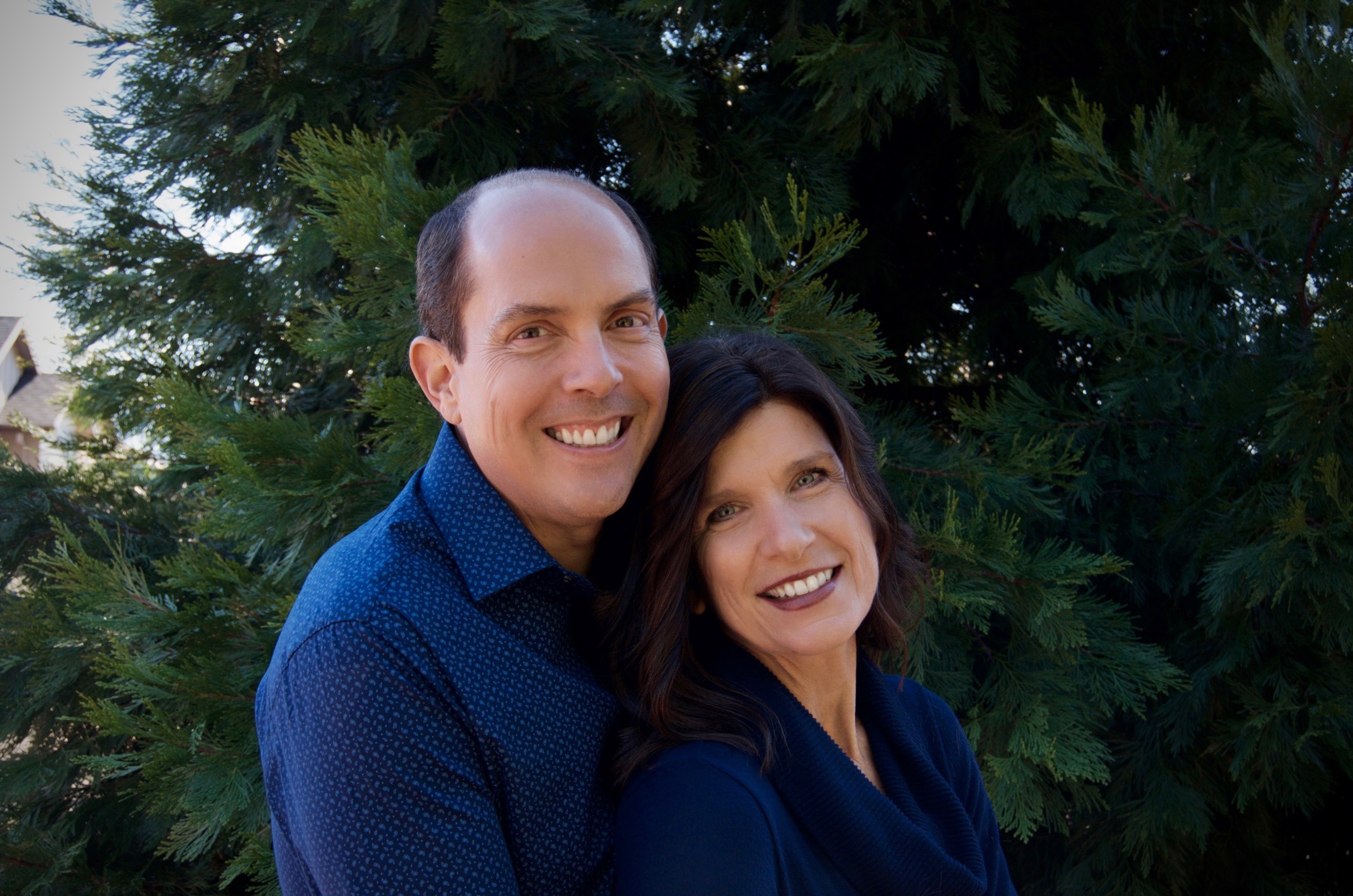 Hi Friends: Just curious how many of you are IDC stage 1, grade 1 and had a recurrence after your initial dx?
Also, can you share how your recurrence was found? Manual exam, mammogram, ultrasound, MRI, etc?
Please share your stories with us.
Thank you.
Comments