New Feature:
Fill out your Profile to share more about you.
Learn more...
All about Dense Breasts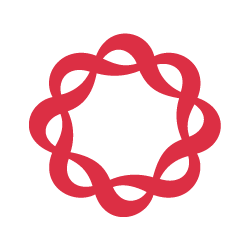 We just added this content on Dense Breasts!
Having dense breasts means there is more fibrous tissue (or connective tissue) and glandular tissue (the type of tissue that produces milk) in your breasts than fatty tissue. That's why dense breast tissue is also called "fibroglandular tissue." In this section you'll learn about:
How is breast density measured?
Why breast density matters?
How to find out if you have dense breasts
Cancer screening for women with dense breasts
Other steps you can take
Read more by clicking on the above link and please let us know if it's helpful.
Comments