New Feature:
Fill out your Profile to share more about you.
Learn more...
Zometa - What was your experience?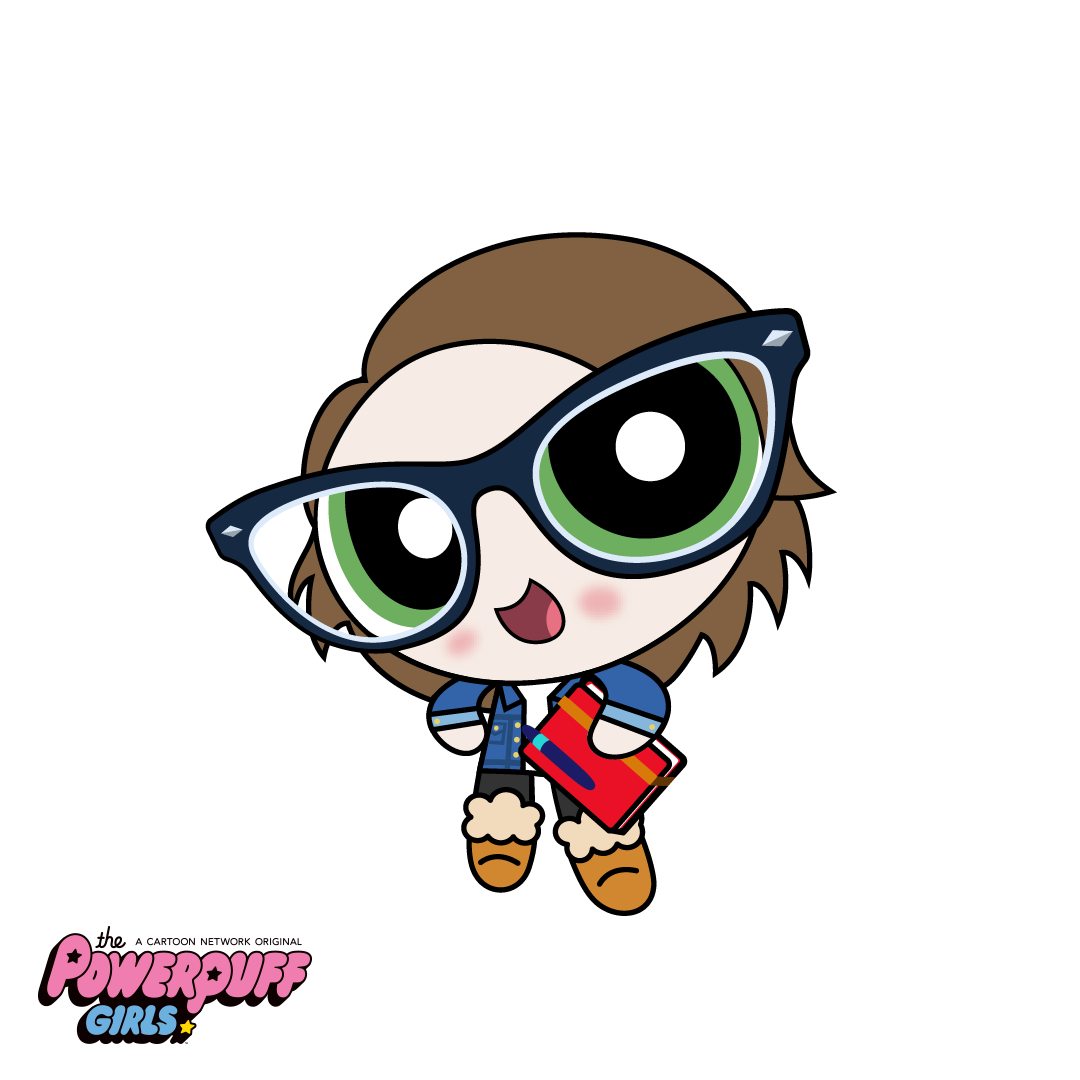 My last bone scan showed mid-level osteopenia, and my doc recommended Zometa. I was lucky enough that my cancer seems to have been caught by my mastectomy - no chemo or rads. I'm on anastrozole just to be safe.
Most of the other Zometa threads seem to be for very complex cases where the posters are juggling many conditions and meds. What are the experiences of people who are only undergoing Zometa? Did it lay you out for a long time, or did you barely notice? My doc warned about flu-like symptoms ( 0_0 ) for a few days, but these are often helped by taking Claratin for a few days before the treatment.
Thank you for your insights and thoughts!
Comments