New Feature:
Fill out your Profile to share more about you.
Learn more...
Intermittent hip pain, worried.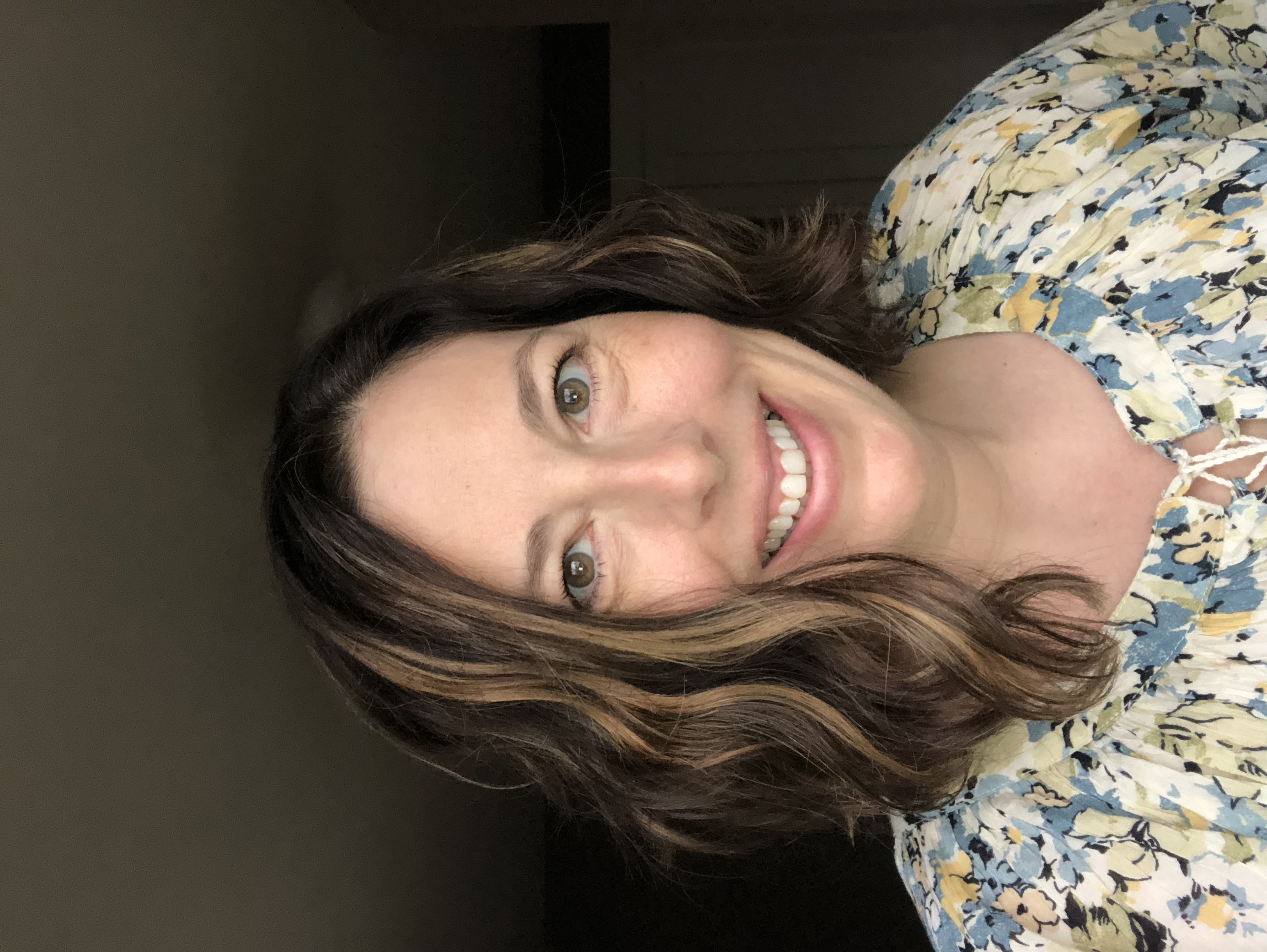 Hello, I have been having intermittent hip pain since the middle of October. It is not triggered by anything specific, I don't typically wake with the pain but it presents itself as the day wears on. I can go some days with very mild pain that I probably wouldn't recognize if I wasn't hyper aware due to my history. Other days I can just be sitting, standing or walking and it starts to ache. The pain sometimes radiates into my groin and upper leg. Can mets be intermittent like this? I had ILC and had a PET scan about 2years ago. I understand that ILC is slow growing. Would it be too soon for a recurrence? I have an appointment with my new MO in the beginning of January and will of course tell her about it. I guess I just wanted your thoughts. I am having a lot of anxiety about it today. Thank you for listening.
Comments