New Feature:
Fill out your Profile to share more about you.
Learn more...
Podcast: Understanding the COVID-19 Vaccines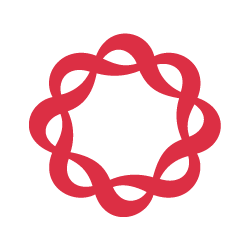 Understanding the COVID-19 Vaccines
December 24, 2020
Dr. Hana El Sahly is associate professor of molecular virology and microbiology in the Vaccine and Treatment and Evaluation Unit at the Baylor College of Medicine in Houston. Dr. El Sahly is the chairperson of the U.S. Food and Drug Administration (FDA) Vaccines and Related Biological Products Advisory Committee, the committee that makes vaccine recommendations to the FDA, and was also the lead investigator for the phase III trial for the Moderna COVID-19 vaccine. Because of her role in studying the Moderna vaccine, Dr. El Sahly recused herself from the committee's review of COVID-19 vaccines. In this podcast, she talks to us about both the Pfizer-BioNTech and Moderna COVID-19 vaccines that have been granted emergency authorization by the FDA.
Listen to the podcast to hear Dr. El Sahly explain:
how mRNA vaccines work
the differences between the Pfizer-BioNTech and Moderna vaccines
the safety and effectiveness of the vaccines for people with weakened immune systems
why someone who's been vaccinated still needs to wear a mask and practice social distancing
Running time: 19:22
Listen now or read the transcript.