Come join others currently navigating treatment
in our weekly Zoom Meetup! Register here:
Tuesdays, 1pm ET
.
Join us October 17 for our Webinar:
Beyond Treatment: Getting the Follow Up Care You Need
Register here.
ARomatase Inhibitors and Statins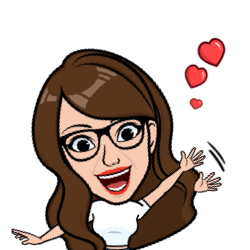 Is there any studies that show being on both aromatase inhibitors and statins increases the likelihood of more severe side effects? Any personal experiences? I went to a new cardiologist and he told me to stop the statins for 6 weeks to see if I feel better. I thought there were no other options to reduce cholesterol, but he said there is a new drug we could try.
Comments
New Feature:
Fill out your Profile to share more about you.
Learn more...