Parathyroid? Bone/Joint Pain/ High Calcium Blood Level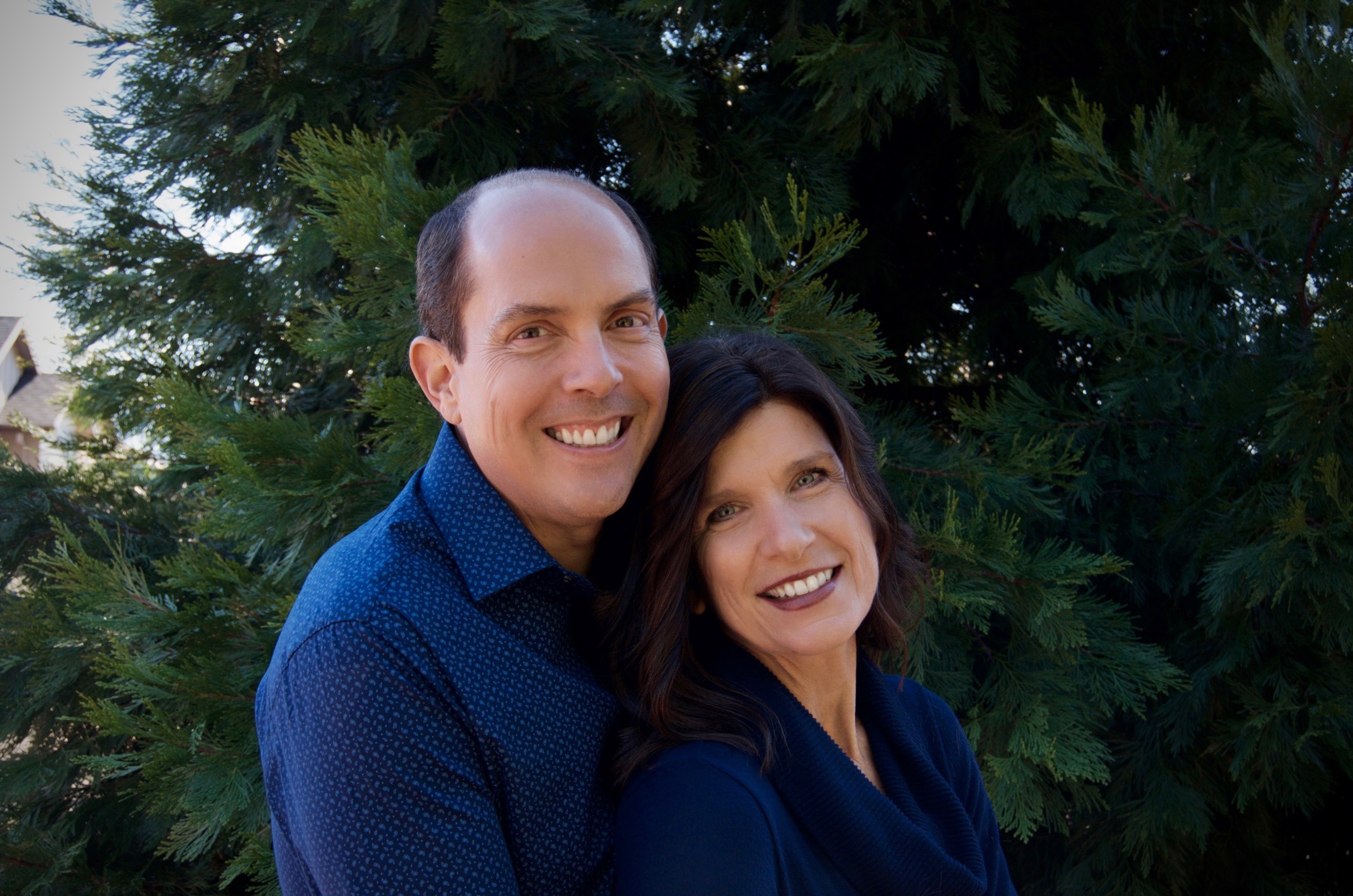 Hi Friends: (Sorry for lengthy post)
I recently got blood work results back. And some of my numbers are higher than normal.

My Alk Phos numbers seem to keep going up. Starting in 2017 at my cancer dx timeframe my number was 70 then May of 2020 78 then sept 2020 jumped to 92 then Jan 2021 102. Feb 2021 114 and April 2021 110. It's gone up quite a bit
I had my alk phos isoenzymes tested too. That test is supposed to show where the elevated alk phos is coming from. It showed it's coming from my BONES not from liver. Liver alk phos is normal

So I'm a little concerned. I've been having joint/bone pain for awhile now.
I am NOT ON a AI inhibitor, haven't had rads or chemo and no tamoxifen so I know the pain isn't from meds or anything like that

My blood CALCIUM has jumped from the 9s to now 10.2. So I don't know if that's concerning??
It's interesting that I have OSTEOPENIA and my calcium blood level is high. Strange.

My PARATHYROID test showed a level of 22 I think in normal level. But my Calcium was high at 10 again.

Just sharing because I'm concerned. Maybe this is nothing to be concerned about. I've never had my bones checked other than a dexascan.

But I'm wondering what type of scans I should ask for?
Should I have bone scan AND parathyroid scan?
I've read some of the parathyroid threads and wonder if I have issues?
Thank you in advance for your thoughts!
Comments