Dexa shows osteopenia, again, sigh.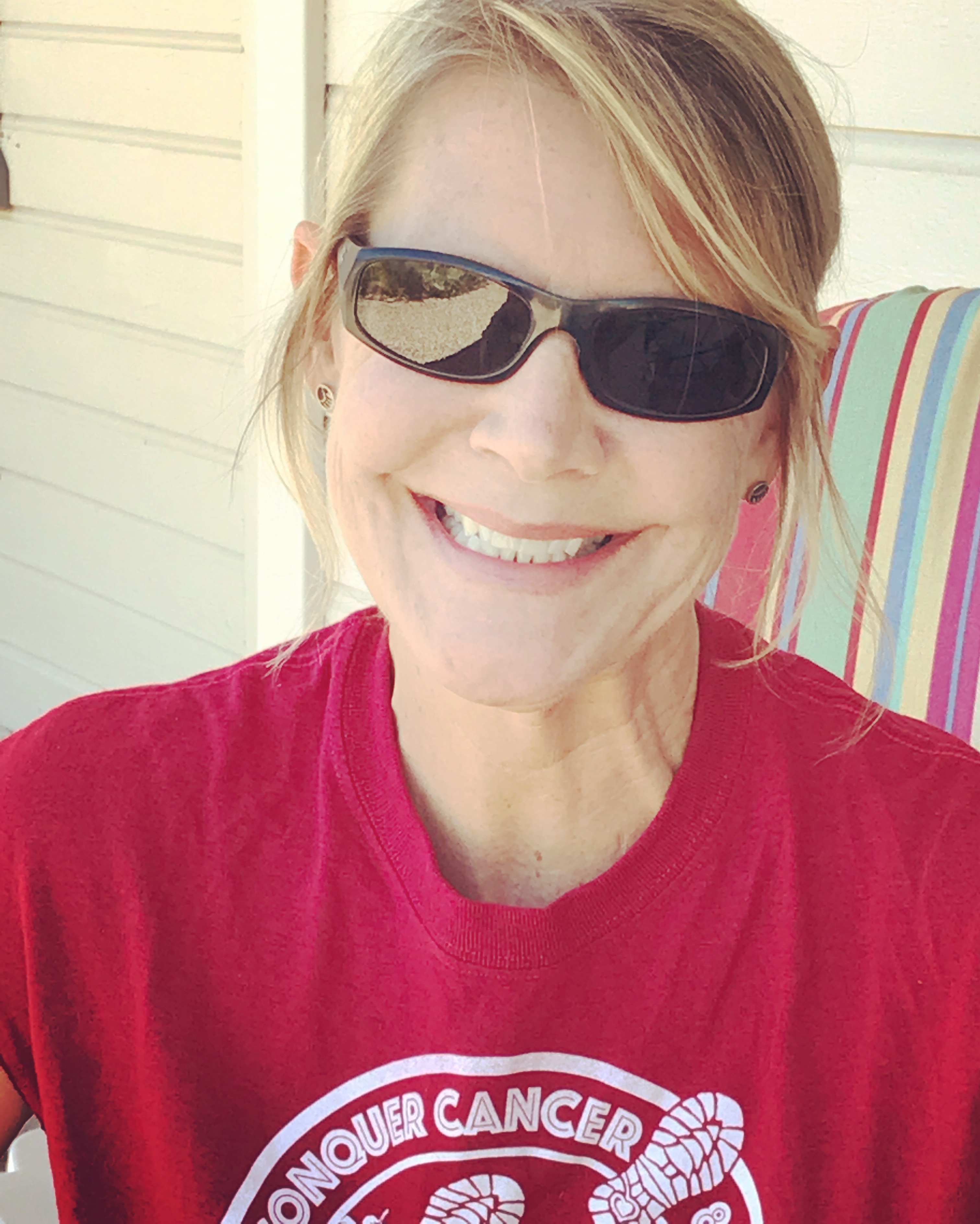 Hi all,
Just finished my six month checkup with MO (all was well, but...) Dexa scan shows osteopenia in hip and spine again. I've been on Tamoxifen (1 year) then an AI for 8. I'm back to getting Prolia injection every six months, which seemed to work the last time I did them with no side effects. But I'm heading into windup of taking any AI, looks like next April.
I'm reaching out to others who regained bone after stopping an AI. Wondered what your experience was like, and how long it took before you did reverse bone loss after you were done with whatever AI you were taking.
I don't need advice on what to do or take to protect my bones, since I've been doing it for years already (yoga, weights, walking/hiking, mag, calcium, Vit K2, vit D, I never smoked, rarely drink and then it's 1 or 2 and no more, etc. etc.).
I'm hoping that when I finish exemestane I'll get some bone back and won't have to continue with Prolia, at any rate.
Claire in AZ
Comments