Come join others currently navigating treatment
in our weekly Zoom Meetup! Register here:
Tuesdays, 1pm ET
.
Join us October 17 for our Webinar:
Beyond Treatment: Getting the Follow Up Care You Need
Register here.
November 2021 Surgeries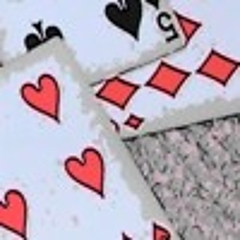 It looks like time to to start a November thread.
My left side mastectomy (no reconstruction) is scheduled for November 12. This is my second rodeo; I had a Mx and ALND on the right side April 1. Midway through chemo, a checkup mammogram and subsequent biopsy found LCIS on my "good" left side. Based on my history (lobular is sneaky!), I decided not to wait. Now I'll be all flat rather than lopsided.

Things I found helpful during round one:
Wedge pillow for sleeping
Small pillow in the car to protect against the seatbelt
Front close pajamas, shirts,and hoodies
Constipation meds and extra strength Tylenol
Lightweight foam breast forms at Busted Tank
Do your arm exercises

Feel free to ask me questions if you want.
Comments
New Feature:
Fill out your Profile to share more about you.
Learn more...