Come join others currently navigating treatment
in our weekly Zoom Meetup! Register here:
Tuesdays, 1pm ET
.
Join us October 17 for our Webinar:
Beyond Treatment: Getting the Follow Up Care You Need
Register here.
Bright Star (CBT-1) by CBA Pharma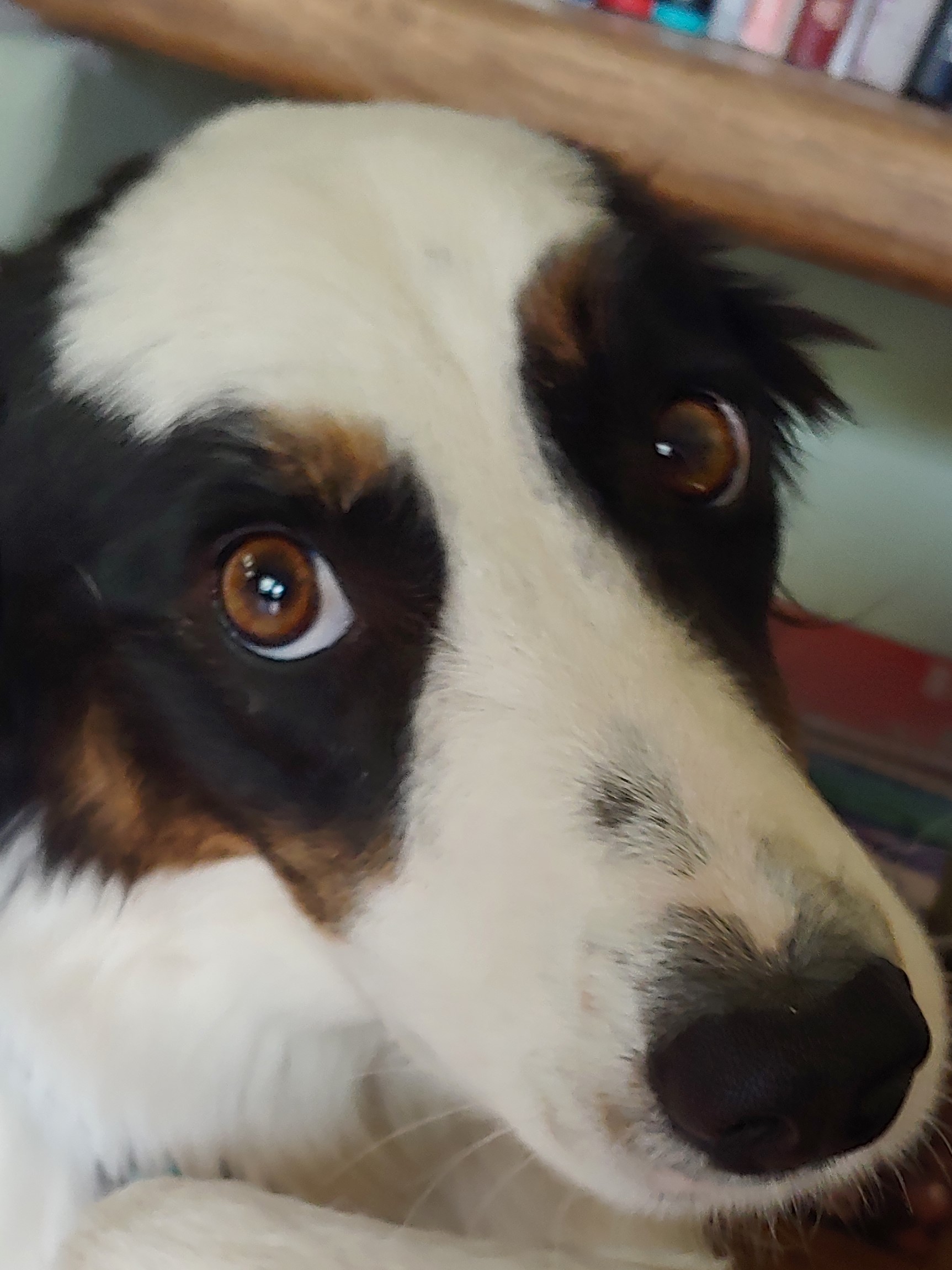 Anyone heard of or tried this supplement? It addresses multi-drug resistant pathogens, for various cancers, not just BC. CBA Pharma, Inc. has filed the New Drug Application (NDA) for the use of CBT-1® as an adjunct to chemotherapy in all cancer types with MDR.