New Feature:
Fill out your Profile to share more about you.
Learn more...
Is it ever not liver cancer??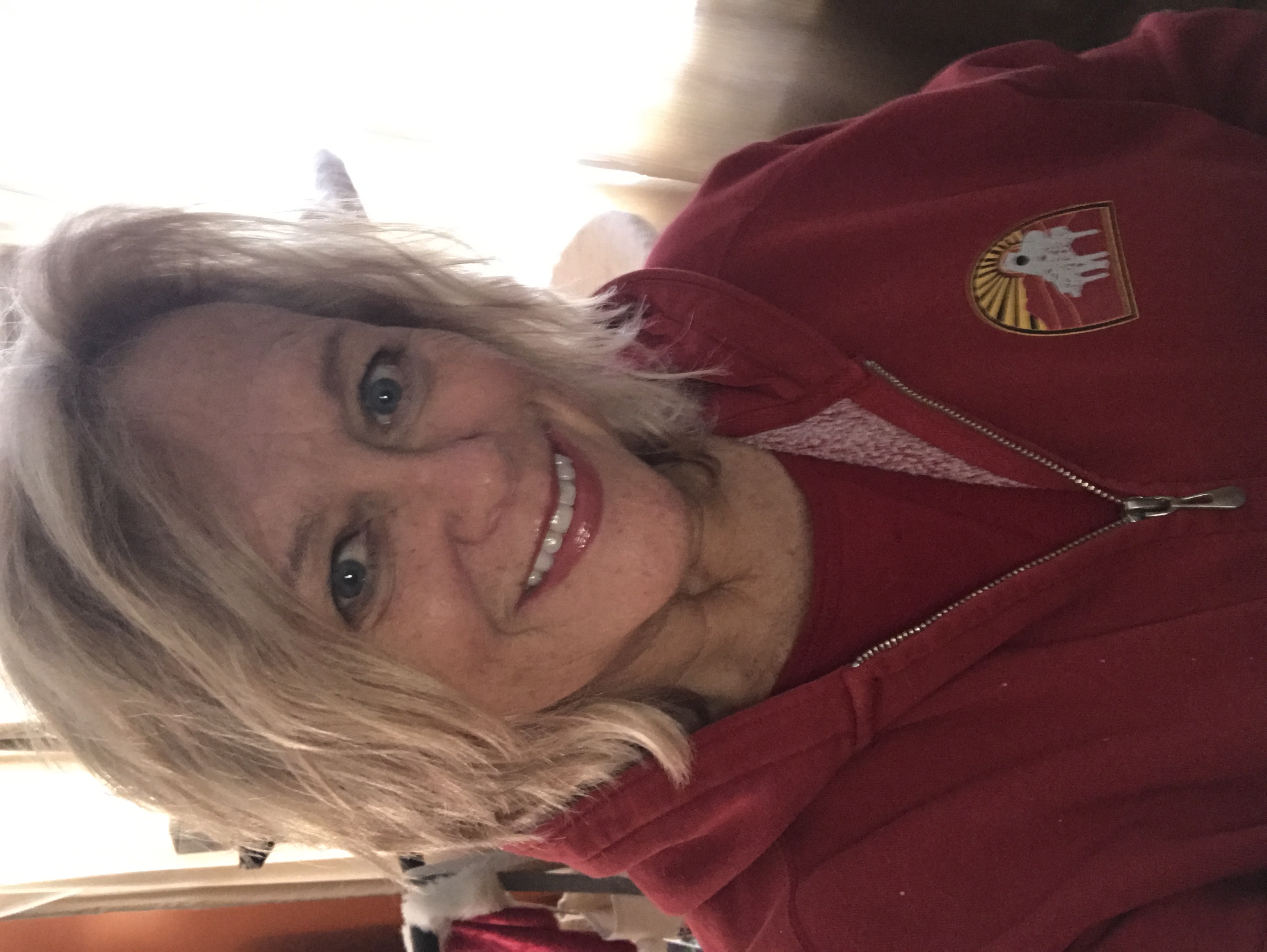 I had an MRI last week (without contrast) to look at my adrenals due to a blood pressure issue. (I have Epstein Barr Virus and it's caused a lot of random issues) Well, that MRI popped up with a 1.3 lesion on my liver! Now I get to have another one done, with contrast, in a 3T MRI machine. I have had pain on my right side for many years, has gall bladder removed in 2014, and it didn't resolve the pain. It's pretty constant, but I hurt everywhere else too. Breast cancer in 2015. My last MRI was in 2017 tho and the lesion wasn't there. Definitely on the crazy train here!!! Anyone have a 3T MRI? I'm highly claustrophobic and extremely worried about mets to my liver. Help??
Comments