Come join others currently navigating treatment
in our weekly Zoom Meetup! Register here:
Tuesdays, 1pm ET
.
Join us October 17 for our Webinar:
Beyond Treatment: Getting the Follow Up Care You Need
Register here.
New Feature:
Fill out your Profile to share more about you.
Learn more...
Zoladex Infusión cancelled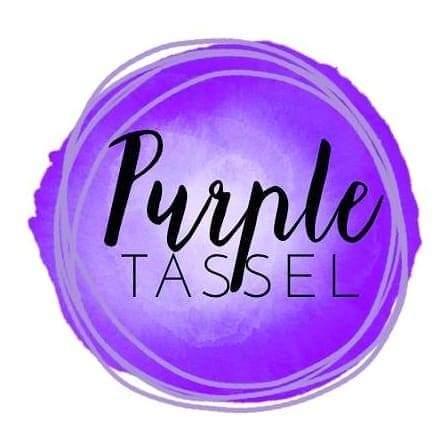 Met with my MO this morning to get my 1st Zoladex Infusion. She said since I had a hysterectomy 24 months ago I don't need the Zoladex. I confirmed with her that I am peri menopausal since I kept the ovaries which is why she scheduled the Zoladex Infand she said since I have not had a cycle in 24 months I don't need the Zoladex. She said I go straight to the Letrozole.
Anyone have any experience with the same treatment of no Zoladex although not post menopausal yet?