Come join others currently navigating treatment
in our weekly Zoom Meetup! Register here:
Tuesdays, 1pm ET
.
Join us October 17 for our Webinar:
Beyond Treatment: Getting the Follow Up Care You Need
Register here.
New Feature:
Fill out your Profile to share more about you.
Learn more...
cholesterol, a1c and letrozole (femara)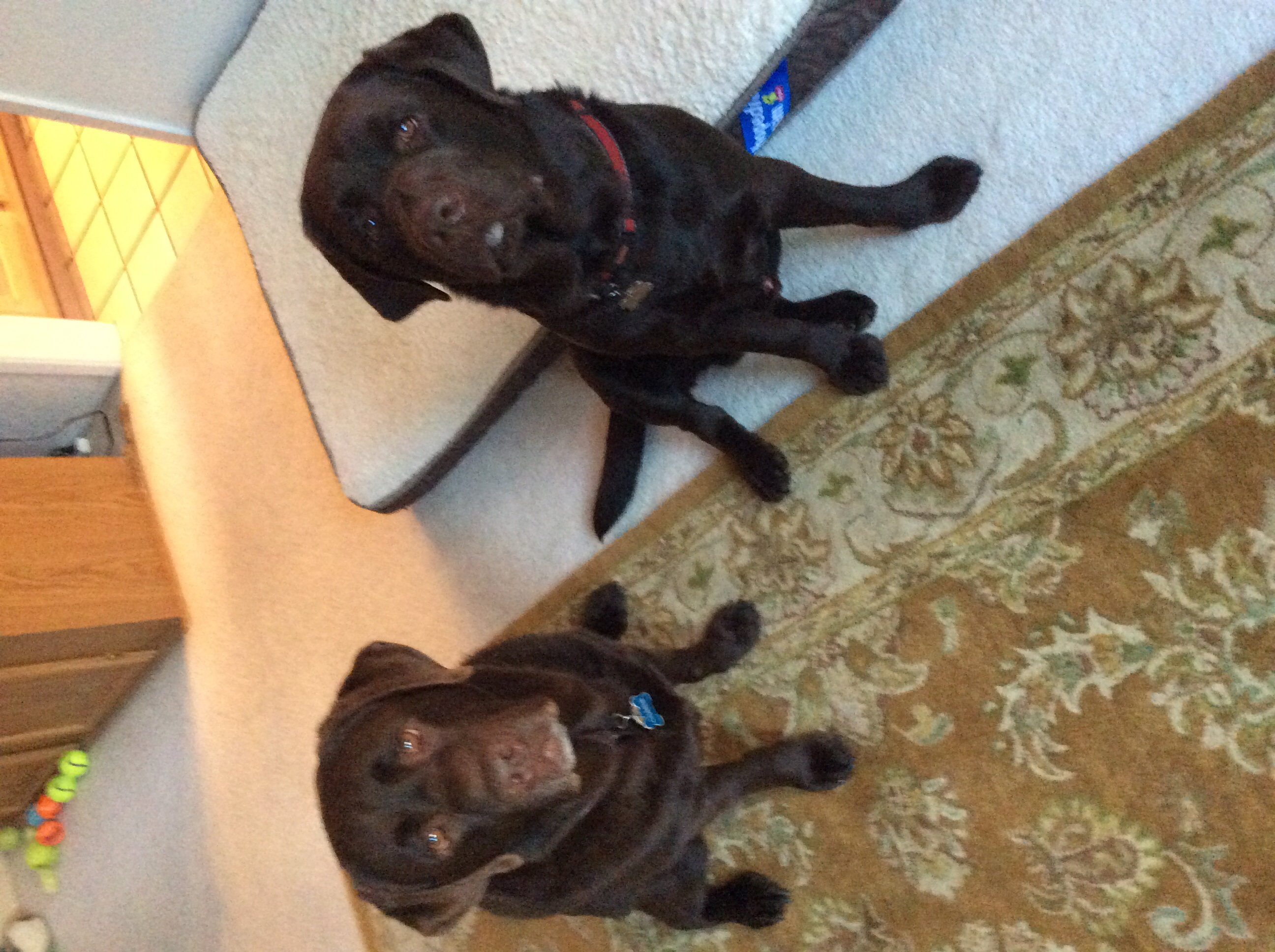 Just curious if anyone had their cholesterol go up while taking letrozole. I used to have really good total cholesterol around 150. Now it is at 233. What the heck? I eat like always do. I have read letrozole can cause this. Any of you had this happen. Honestly I'm ready to dump letrozole. I have been on hormonal therapy for 7 years (3 years tamoxifen at first - that caused me issues too) and 4 years letrozole.
Also anybody have a rise in a1c from letrozole? In 2014 right before my diagnosis my a1c was 5.1. Started letrozole and up it went to 5.5 for two years and now 5.6. My doctor says they don't worry about diabetes until it hits 6.0, but again I'm wondering if letrozole has a hand in this. I know aging can contribute, but if letrozole is the cause that can be stopped
Thanks
Nancy
Comments