Abandon LE precautions? Not me!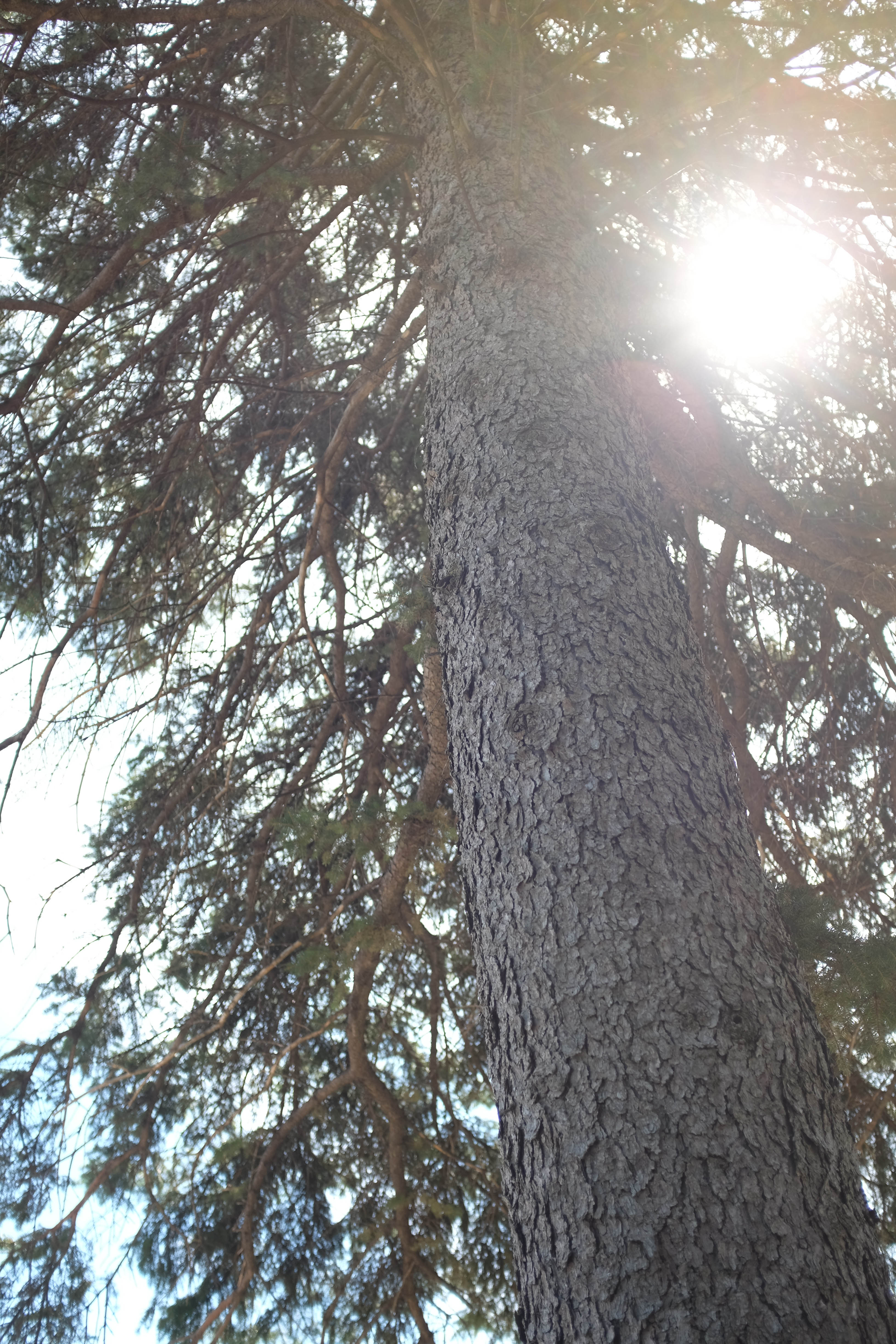 A discussion in the Bone Mets topic on Stage IV forum regarding lymphedema was veering away from the central focus of that board so I announced that it should be moved here. Basically, I shared my Zometa infusion protocol and got this response:
"There's no evidence that being at risk for or having lymphedema means you can't use that arm for blood draws, IVs, or blood pressure. Seriously. No evidence. The risk comes from injuries or infections, and the chances of a needle jab causing an infection are extremely tiny". This assertion may have been from Ferguson 2016.
Part of my answer to that included Dr. Judith Nudelman's statement "At-risk behaviors can vary from a careful manual blood pressure cuff placement or a highly inflated automatic cuff; from a careful phlebotomy or a lengthy tourniquet; or from a well-placed intravenous line or an extravasation of caustic material".
Comments