New Feature:
Fill out your Profile to share more about you.
Learn more...
New study on survival on men with breast cancer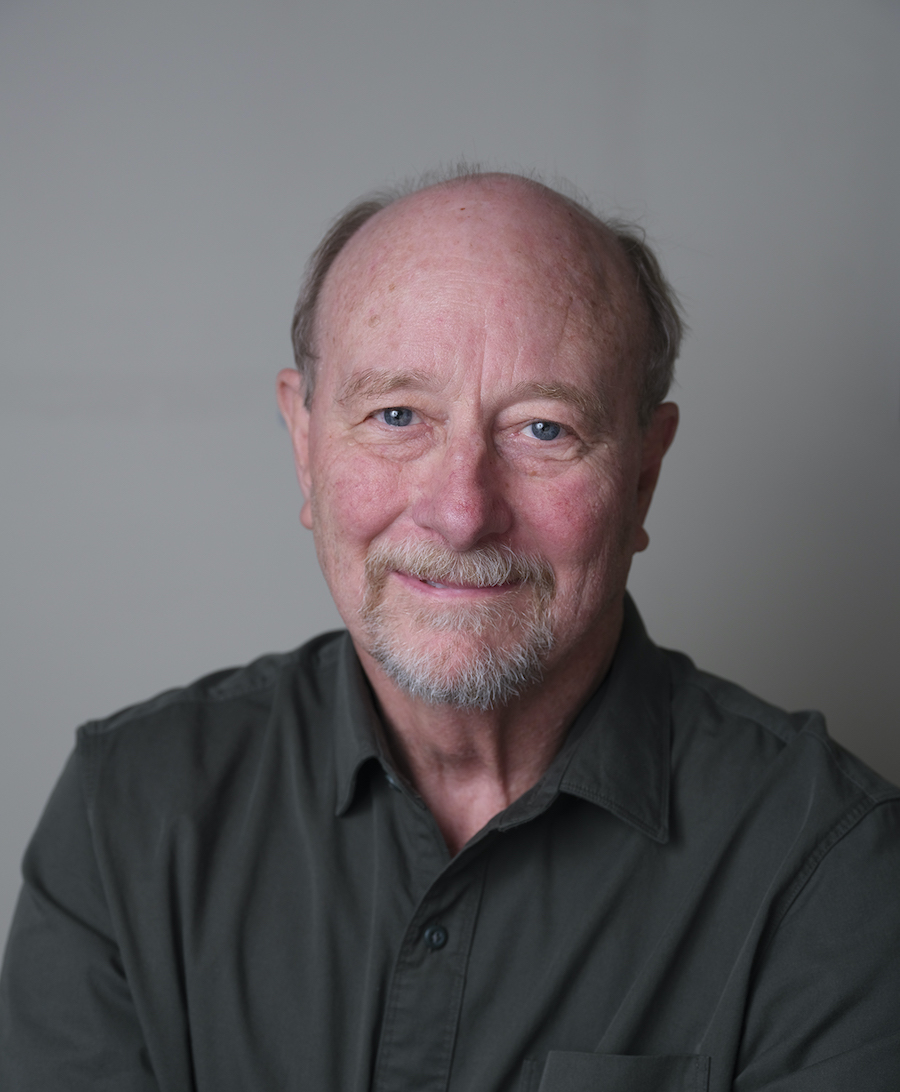 MY LATEST ARTICLE

This is one of the most detailed studies of male breast cancer to date, albeit with a small cohort. Despite this, it showed overall survival and relapse-free survival similar to historic reports in female breast cancer. This is one of the first studies to show this and should give heart to men diagnosed with the disease. In the future, as treatments for men benefit from more research projects that are targeted, outcomes could be even better.
Comments