New Feature:
Fill out your Profile to share more about you.
Learn more...
Pain in nipple/breast during ovulation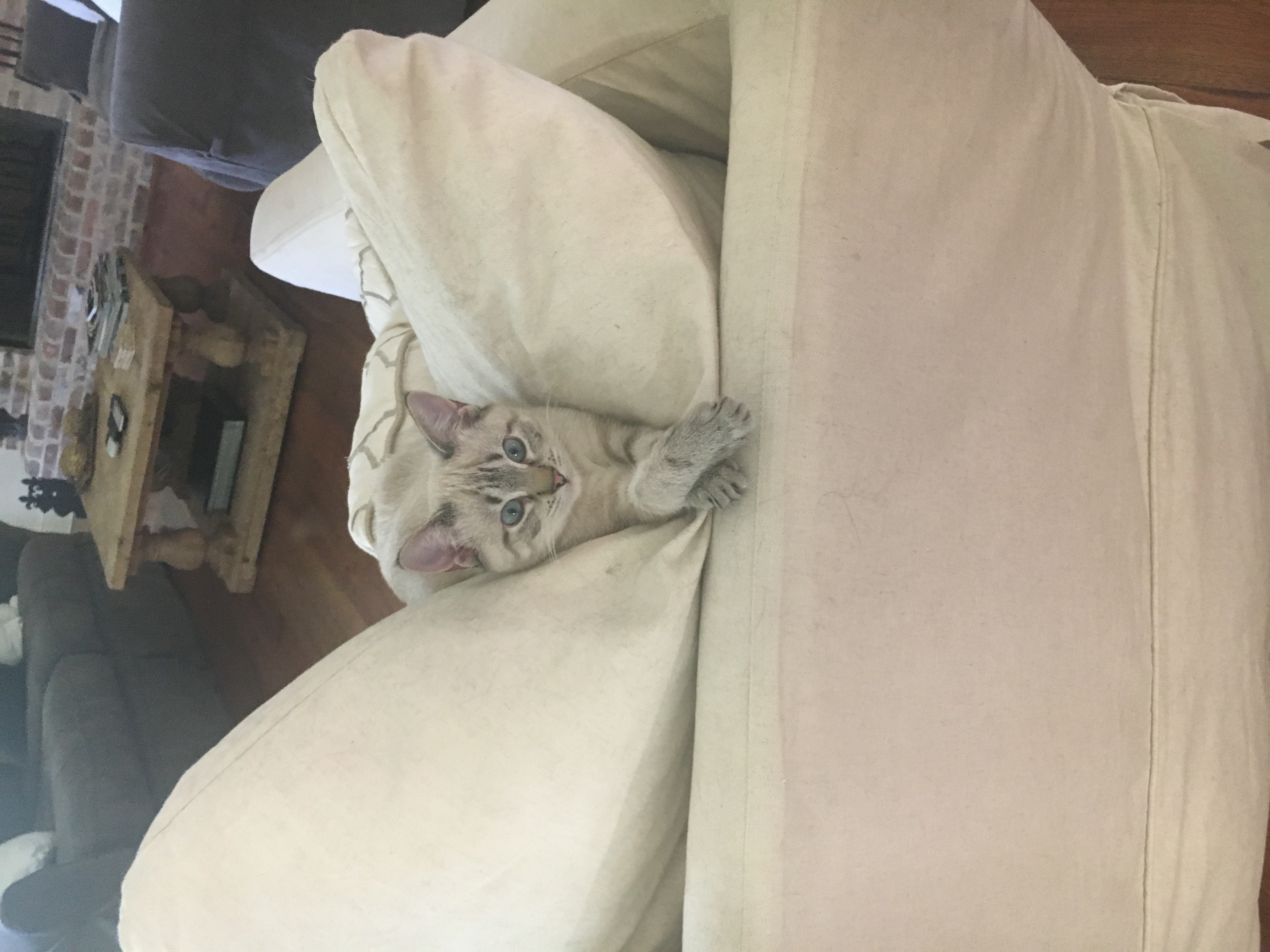 edited January 2022
in Pain
hi all!

Here's my hx: BMX in 2017 for Left breast DCIS. Direct implants. Follow up every 6 mos with breast oncologist; just had my most recent follow up in November of '21.

I've mentioned to her before that during ovulation, I feel a slight, dull pain in the nipple of the left breast. She said that ovulation could cause this. It definitely goes away after ovulation is over, but still makes me nervous. I do not menstruate any more since an endometrial ablation in April '21.

Does anyone experience this?
Comments