Information vs. reassurance I've been a member since 2018 here and in a kidney cancer FB group, which is where I found this. In both groups, I've seen such a wide range of emotional reactions to cancer diagnoses and even just the possibility of cancer before any confirmation, everything from unquestioning acceptance to curiosity to mild nervousness to debilitating anxiety. I thought some members here might find this interesting, or possibly food for thought.
Mods, if you think this would be better in a different spot, feel free to move it.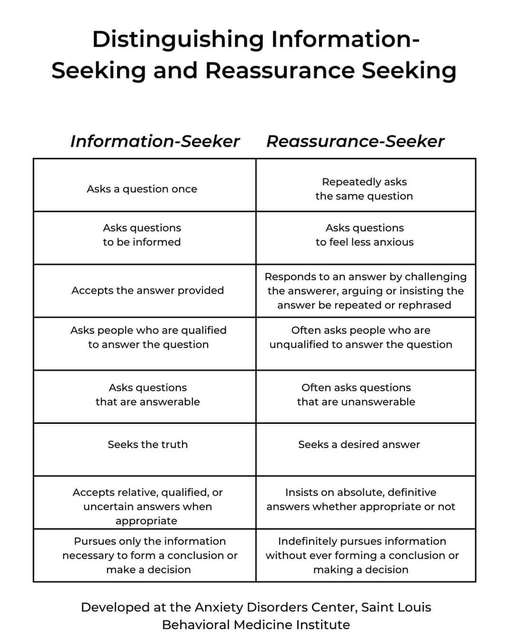 Comments