New Feature:
Fill out your Profile to share more about you.
Learn more...
Just diagnosed. Surgeon choices?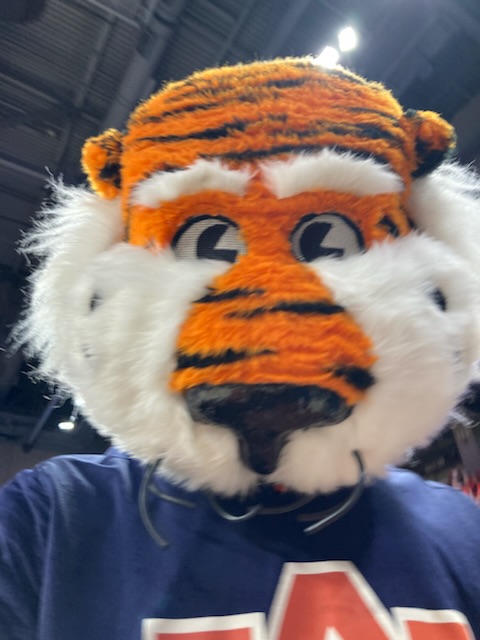 Hi, I'm SarahMaude. I'm still a little shocked to be here. No one under the age in my family tree has had any cancer before age 70. I'm feeling a little of everything.
On Tuesday this week when they told me my ultrasound following my mammogram had cancer indications that led to ordering an ultrasound guided biopsy the same day, they took my history. In doing so, they asked if I had a choice of surgeon. I looked at them blankly. If I broke my arm, yes. For breast cancer, no. The intake person said, "well, maybe your family doctor will have a recommendation."
On Thursday I received the call with my diagnosis. At that moment I was oddly calm. They said that my family doctor recommended someone (Dr. Y) and let me know I had an appointment for an MRI next week with an appointment at the surgeon the following day.
I started reading about the surgeon. I'm not normally swayed much by physician reviews, but there were several stating that this surgeon was blunt to the point of being unkind. I'm a direct person, and normally not that sensitive, but when I'm stressed, I do become more so. Right now, I'm stressed. I also noticed that he was a general surgeon who also did gallbladder, hernia, and lots of other thoracic surgeries. He didn't have any specific oncology or breast health credentials.
In my reading, I also found out that we have a small group of doctors who are breast surgical oncologists. There is one young woman (Dr. X) who joined the practice (12 years out of med school) who just moved to my city that completed a fellowship in breast surgery oncology. I read positive statements about how she was very considerate of patients as whole people. I feel that is very important to me.
After talking to my family doctor, who is very kind, he ended up agreeing to switch my surgeon referral to the younger female. One statement he made was that, "Dr. Y has certainly done more breast surgeries than Dr. X." But, he also said that if I had concerns, he believed they were valid and that I shouldn't be uncomfortable with my surgeon.
Now I'm feeling a little odd about pushing back on someone I've never met. I would say that I had full confidence in my family doctor's referrals, as most are great. But he did send me to a gastroenterologist years ago that ended up being one of the most unpleasant experiences ever (colonoscopy...they shouted at me because I couldn't do a urine sample for a pregnancy test because I was only 2 years post-menopause and not 3), plus I was left alone and freezing for a long time before my procedure.
My question is whether my asking for a 37 year old breast surgical oncologist over a 55 year old general surgeon a reasonable choice? What does anyone else know about types of surgeons for breast cancer? What about getting more than one opinion? Any other thoughts about my situation regarding the surgeon choice?
Comments