Come join others currently navigating treatment
in our weekly Zoom Meetup! Register here:
Tuesdays, 1pm ET
.
New Feature:
Fill out your Profile to share more about you.
Learn more...
Looking like a long "before" surgery. Merde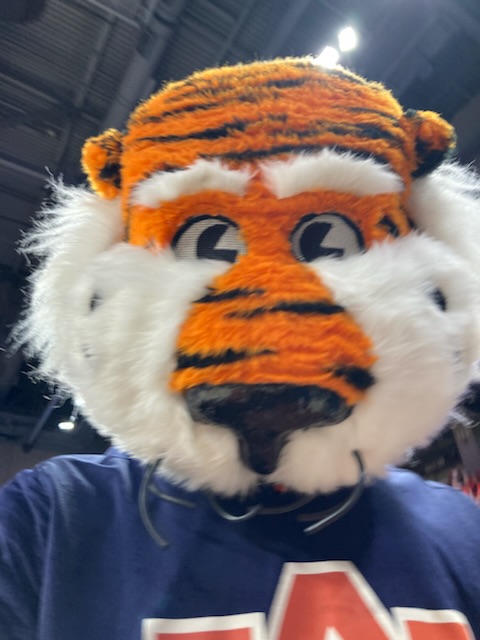 I'm feeling like a yoyo. On Monday I thought I'd be referred to an NCI center for evaluation and surgery. Yesterday afternoon, I heard back that UAB is 2 months backlogged on DIEP procedures and that with the DVT in my arm that happened from the breast MRI needle stick, I am not a candidate at this time. I'm on Xarelto for 3-6 months, and it takes a while for the clots to dissipate. I'm tired of learning fun things like "blood thinners" aren't. They are really just anti-clotting. It takes time fore the clots to resolve, and meanwhile, I'm at risk for uncontrolled bleeding.
When I saw the MO, I was assured the clot wouldn't delay my surgery, but I think she was thinking about a 30 minute lumpectomy, not a 5+ hour DIEP.
Now, as of today, I think I'll be starting Arimidex immediately to freeze and perhaps even shrink my tumor. If that works out, I can perhaps still do a lumpectomy and reduction locally. Regardless, I apparently need a few weeks on hold for the DVT to get to a point that I'm not at risk of pulmonary embolism during surgery.
A month ago, I thought of myself as a perfectly healthy, young-for-my-age person. I have always been the problem solver at work and for my family. I'm all for personal growth, but dang, this is not a path I'd design for anyone.
Anyone else done neoadjuvant endocrine therapy?
I'm also taking this time to try to trim some of my pandemic/teleworking weight. And restart my walking habit. Sigh. I'm determined to make lemonade, even if it's kind of sour.
Comments