New Feature:
Fill out your Profile to share more about you.
Learn more...
2nd opinion showed involved margins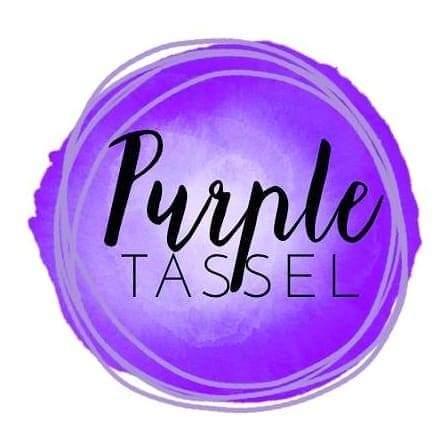 Ladies,
I need some help to understand the pathology report better, please. I had a nipple-sparing mastectomy on 08/18/21. The pathology report showed negative margins for IDC and DCIS. After some hiccups, I decided to get a second opinion out of state. The new Center started everything from the beginning. They reviewed the slides and re-did the pathology report from the mastectomy. I got the report this evening, so there is no doctor to ask tonight.
The new pathology report showed involved margins:
IDC Superior & Deep Margins
DCIS Superior, Deep, and Inferior margins
So, is this why radiation is done? I did radiation after the mastectomy. Is radiation done to nix cancer left in the margins?
Comments