Come join others currently navigating treatment
in our weekly Zoom Meetup! Register here:
Tuesdays, 1pm ET
.
New Feature:
Fill out your Profile to share more about you.
Learn more...
Completed 10 years anti-hormonal: now doc rx evista????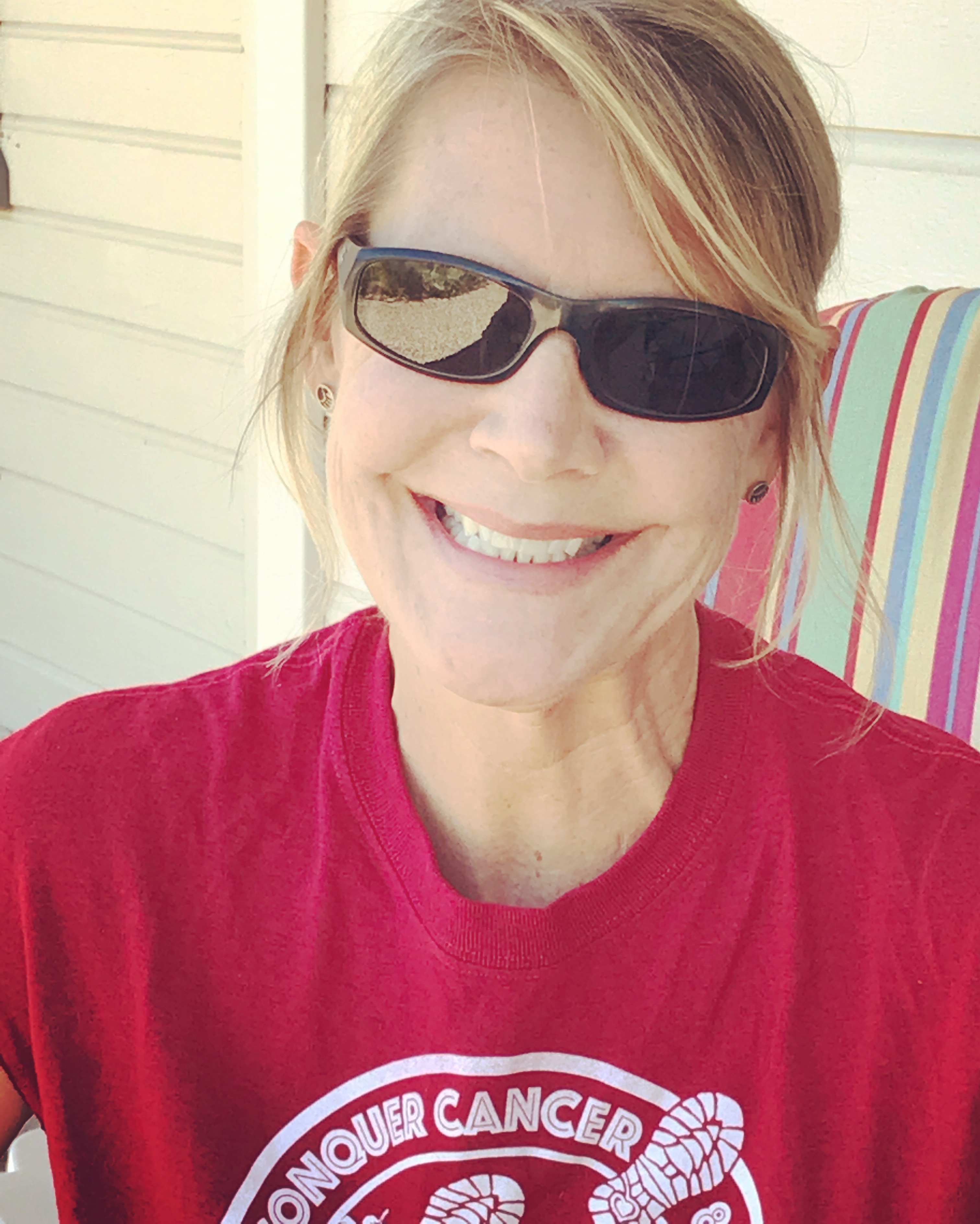 Dear all,
I just finished a decade of tamoxifen/arimidex and finally exemestane. My current oncologist, at our last meeting, now suggested I take Evista, since I'm still considered high risk for breast cancer. I thought I'd be celebrating completing 10 years of AIs, and now I'm looking at taking them BEYOND ten years.
1) has anyone gone beyond 10 years with AIs?
2) if so, any links to literature that suggests high risk (stage 2, 6/11 nodes +, etc.) benefits from going more than 10 years with an AI?
3) What do you all think?
Claire in AZ
Comments