Come join others currently navigating treatment
in our weekly Zoom Meetup! Register here:
Tuesdays, 1pm ET
.
Join us October 17 for our Webinar:
Beyond Treatment: Getting the Follow Up Care You Need
Register here.
Unhappy with Reconstruction (pics) FEEDBACK NEEDED!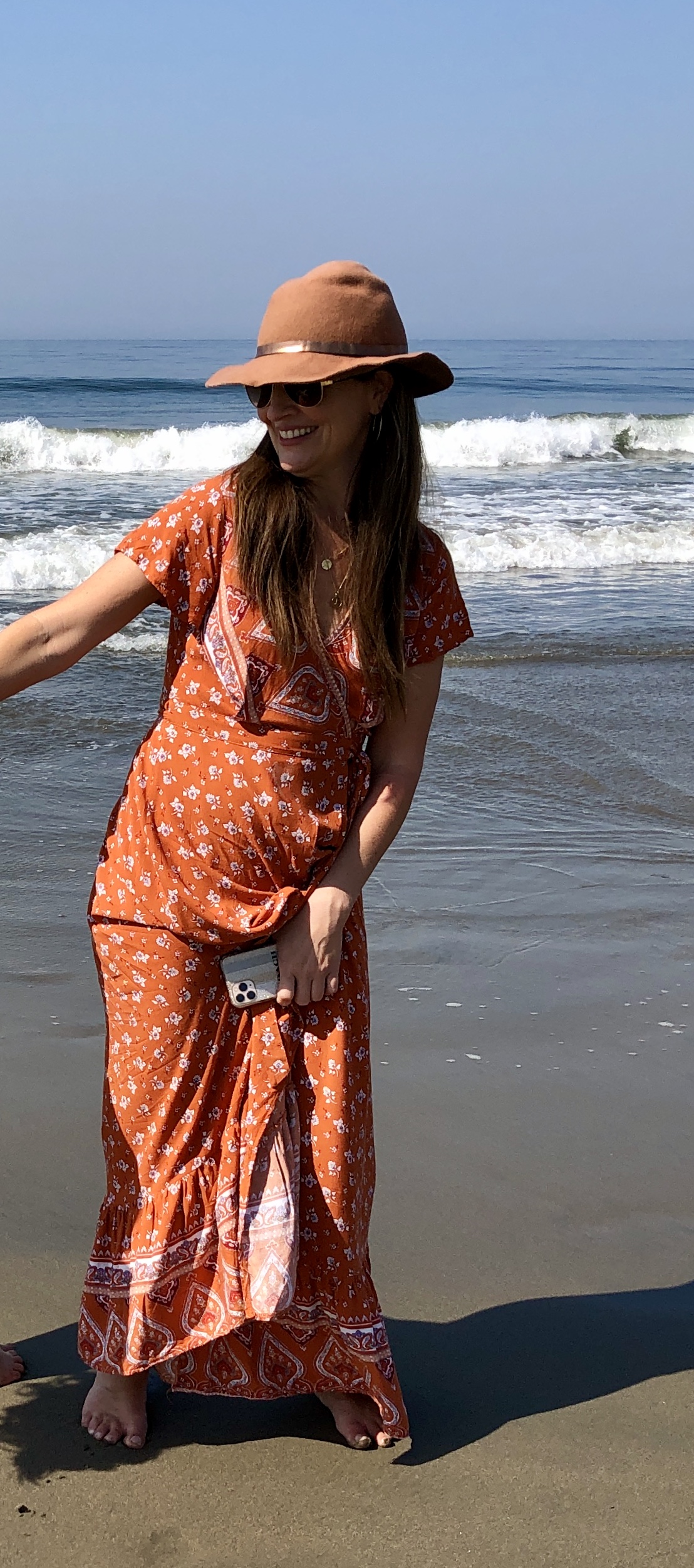 Hi

I had my exchange in October and right away noticed massive rippling particularly on my cancer side. I got a second opinion from a Stanford surgeon who said my breasts look amazing and he wouldn't advise attempting to change anything as it likely won't improve or it would make things worse. He said my outcome is a desirable one. (Yes, when standing straight they look great but a ever so slight bend and it's distorted.)

To me, and anyone, my boob looks like a shriveled up balloon. I leaned over the other day and my daughter yelped seeing my shriveled boob. Is this really as good as it gets?

See photos. Is this basically the norm or can I improve this? The middle photo is me standing up.


Thanks, everyone.
Comments
New Feature:
Fill out your Profile to share more about you.
Learn more...