blood tests to denote spread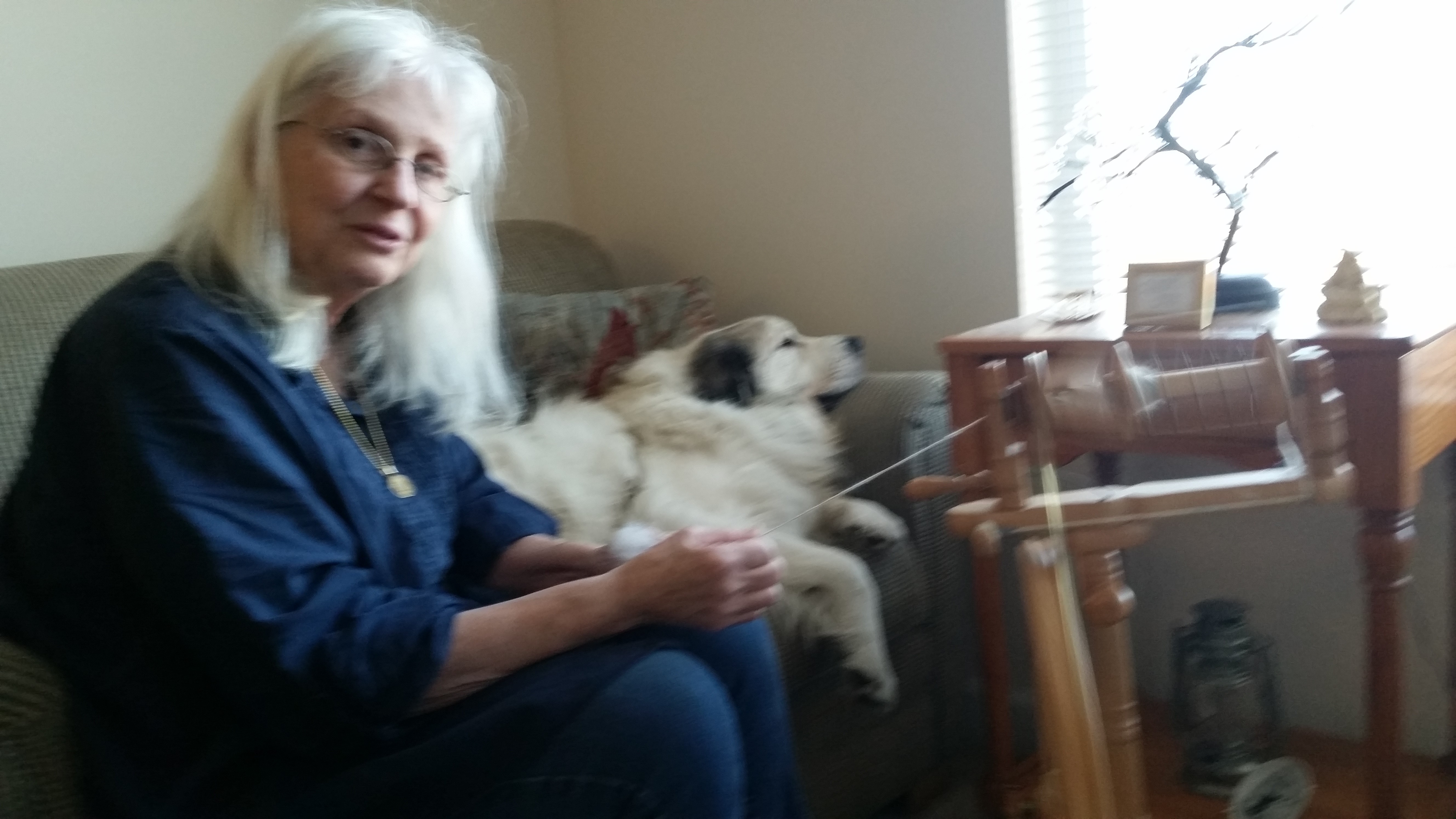 Hello. It's been awhile since I posted in this forum, so I have to do some reading up on things, but I'd like to ask when is it warranted to have the blood test that denotes tumor spread? I was dxd stage 2 in late 2019, had 2/2 sentinel + nodes; had a big lumpectomy, 33 days of radiation; and took letrozole for a matter of months until I couldn't stand the SEs any longer. It was a 2.8 cm grade 2 tumor. The ER was 95; the PR was 80; the HER - ; KI67 at 30%. I had a normal mammogram in 2021; and a couple of months ago but this time there was calcification.
I appreciate everyone here, telling their stories; and all that breastcancer.org does for those with breast cancer. Looking forward to any responses or just chatting. Thank you!
Comments