Tumor Markers Crazy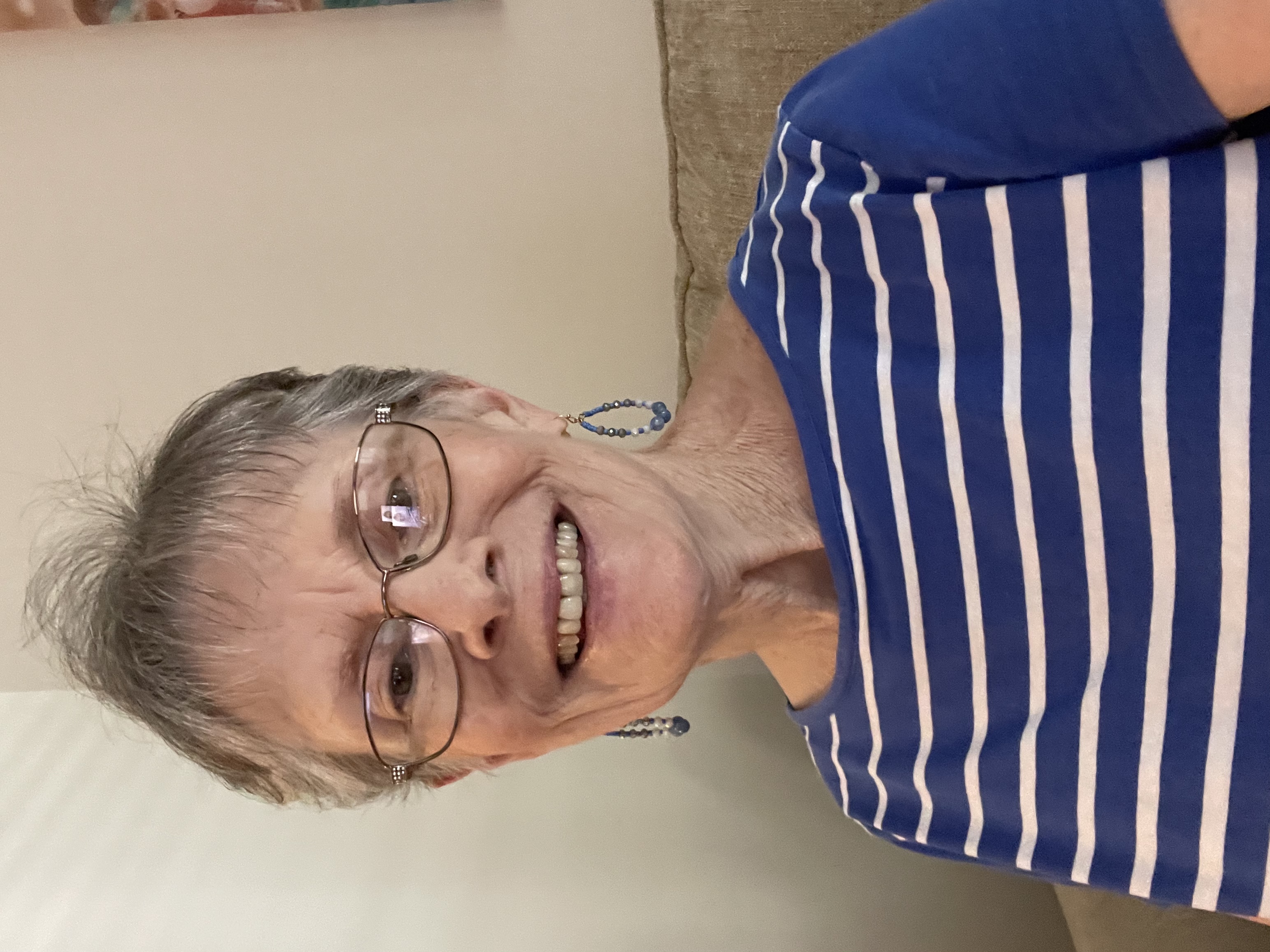 Does anyone know how reliable tumor marker tests are?
I am a nine year survivor and my oncologists is having me get a endoscopic ultrasound so they can take samples of some swollen lymph nodes near my liver for a biopsy. Today they did blood work for tumor markers and two results CEA and AFP tumor markers came back normal but the CA 19-9 came back 60 (normal is under 35) and the CA125 came back 42 (normal is under 35).

I have read that tumor markers can be unreliable. Is that true or not? Also don't understand how to tests came back normal and two didn't. This is driving me crazy with not knowing what I should rely on.
Any one else have tumor marker issues
Comments
New Feature:
Fill out your Profile to share more about you.
Learn more...