New Feature:
Fill out your Profile to share more about you.
Learn more...
15 years since diagnosis (de novo, oligometastatic)!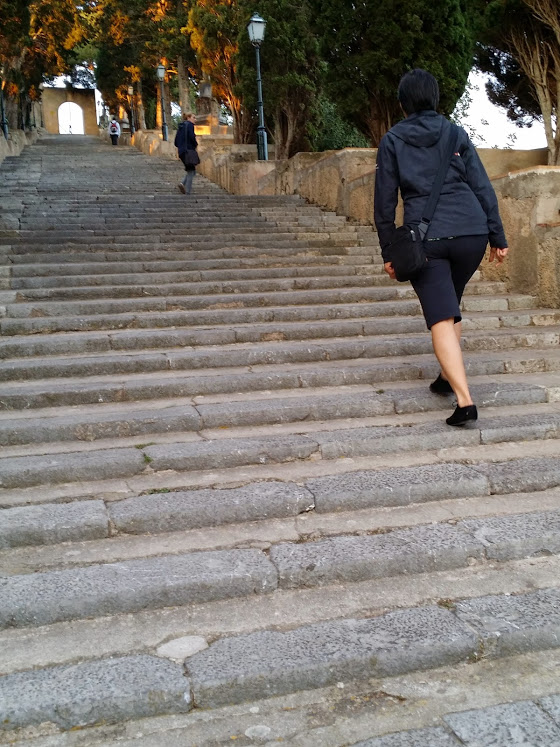 Sharing some news here. I responded to treatment with a complete remission and have been NED since 2008 although there is a spot they are monitoring on my left lung as first seen on my last scan (October 2021). I am still off the cancer meds and the spot hasn't grown so I'll continue to call myself NED. Of course, stable might be a more accurate word.
In any case I'm doing very well, having fun, even though the world seems crazy. The winter may be miserable here in an energy-deficient Europe: we're told to buy candles and wood in preparation! DH and I may have to become snowbirds when he retires in January.
Comments