Come join others currently navigating treatment
in our weekly Zoom Meetup! Register here:
Tuesdays, 1pm ET
.
Join us October 17 for our Webinar:
Beyond Treatment: Getting the Follow Up Care You Need
Register here.
Research into Targeted Radiotherapy for LeptoMeningeal Mets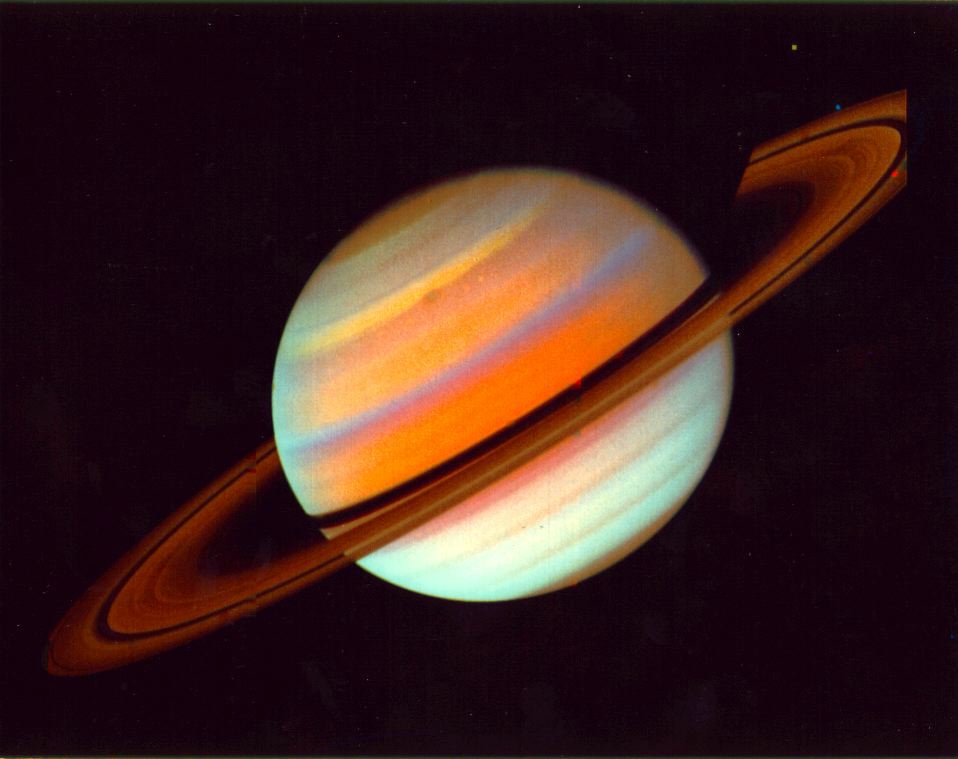 I got this info from Metavivor social media and searched for articles on it. Good to see this is happening.
Plus Therapeutics Awarded 17.6 Million Dollars from the State of Texas
https://www.globenewswire.com/news-release/2022/08/17/2500436/0/en/Plus-Therapeutics-Awarded-17-6-Million-from-State-of-Texas.html

"LM is one of the most devastating and aggressive late-stage cancer complications, in which the primary cancer spreads to the central nervous system. The most common solid tumor giving rise to LM is breast cancer and LM affects 3% to 5% of women already suffering with breast cancer," stated Jamil Rivers, President of METAvivor Research and Support, Inc. "The continued investment in clinical research and development for metastatic breast cancer, including leptomeningeal metastases, is critically important. We lose 115 people every day to metastatic breast cancer, which is unacceptable. Patients and their families experience significant burdens when faced with a metastatic breast cancer diagnosis. Research for treatments offers new hope to extend life for those diagnosed with LM."