New Feature:
Fill out your Profile to share more about you.
Learn more...
Anyone with Lymphedema in both arms?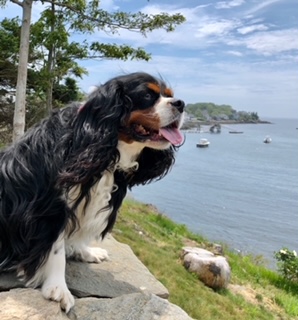 Now that I have been diagnosed with breast cancer for a third time, in opposite breast, I am so worried about getting lymphedema in both arms.
I have one reconstructed breast, will have second mastectomy scheduled in October with SNB and possibly more node removal. Reconstruction with tissue expander and implant. Ugh.
I know there is still a slim chance that I won't get lymphedema in my right arm. My plastic surgeon also specializes in lymphedema, which is a huge plus, but I can't help but wonder what do others do for blood testing and vaccines????