HER2+ MBC. Anyone 5 years out?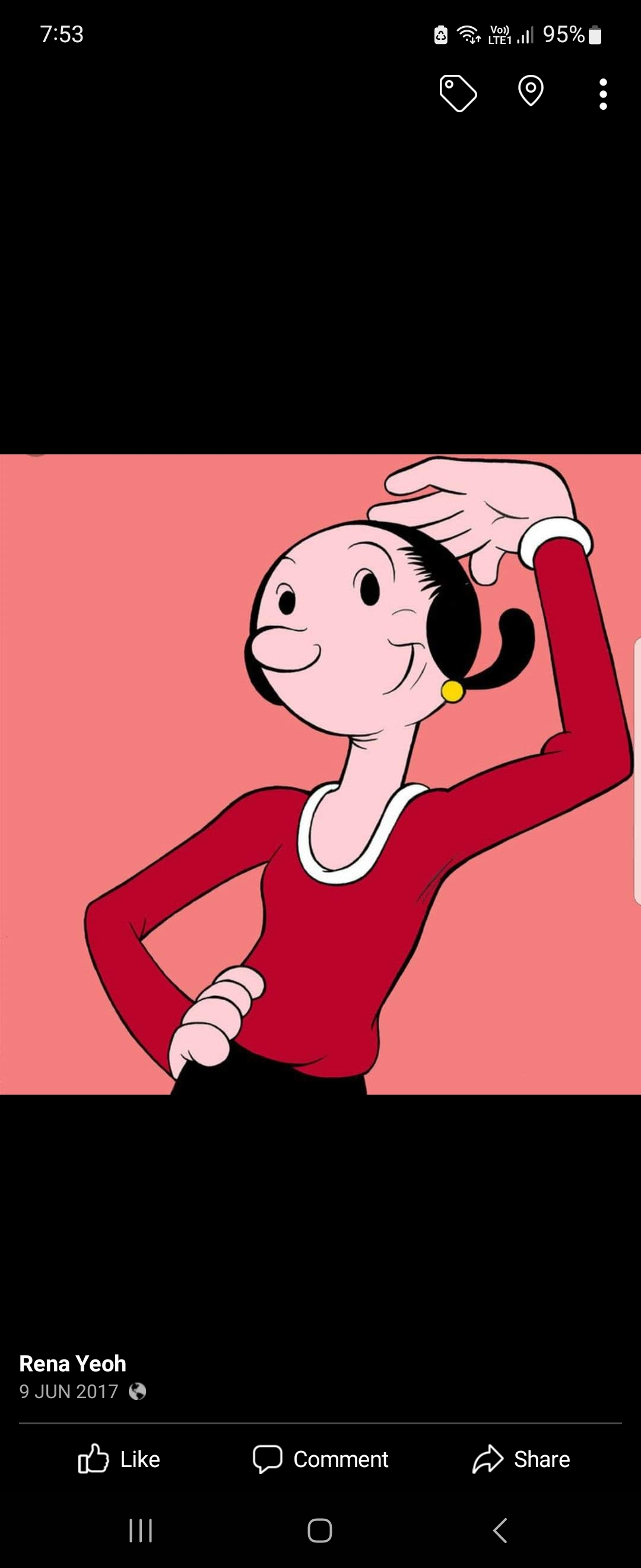 My name is Peoy. Singapore Chinese. Dx Oct 2022 with 8 sclerotic bone mets from T8 to pelvis and lymph nodes.
My cancer cells have morphed: ER80%+ to 5%+. PR+ to -. Her2+ remained 3+. Just started Taxol+Herceptin+Perjeta. Xgeva mthly.
My MO said median prognosis is 57mths.
I also hope to discuss HER2+ MBC treatment lines. MO highlighted 4 treatment lines. THP being 1st treatment line.
Comments
New Feature:
Fill out your Profile to share more about you.
Learn more...