LYMPHEDEMA TREATMENT ACT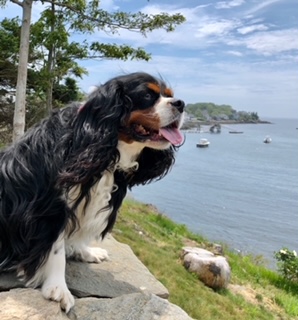 Breaking News: FULL HOUSE TO VOTE ON THE LYMPHEDEMA TREATMENT ACT THIS WEEK!!!!!
If you have lymphedema and do not get their emails, go to: LyphedemaTreatmentAct.org
It is a very active advocacy group for those with Lymphedema.
They are sending out more information pertaining to this week's vote, but we need all hands on deck, notifying your Representatives in the House to vote YES! I will pass on information as I get it.
PLEASE BE ACTIVE! THIS IS NOT A POLITICAL ISSUE, IT IS A BILL TO GET CONGRESS TO PASS A LAW TO GET MEDICARE AND EVENTUALLY, MEDICADE AND PRIVATE INSURERS, TO PAY FOR COMPRESSION GARMENTS WHICH IS THE PRIMARY TREATMENT FOR LYMPHEDEMA. My hope is that it will also extend to procedures involving lymph nodes and lymphedema.
Thank you to all!
Comments