New Here - Merry Christmas, oh and you have cancer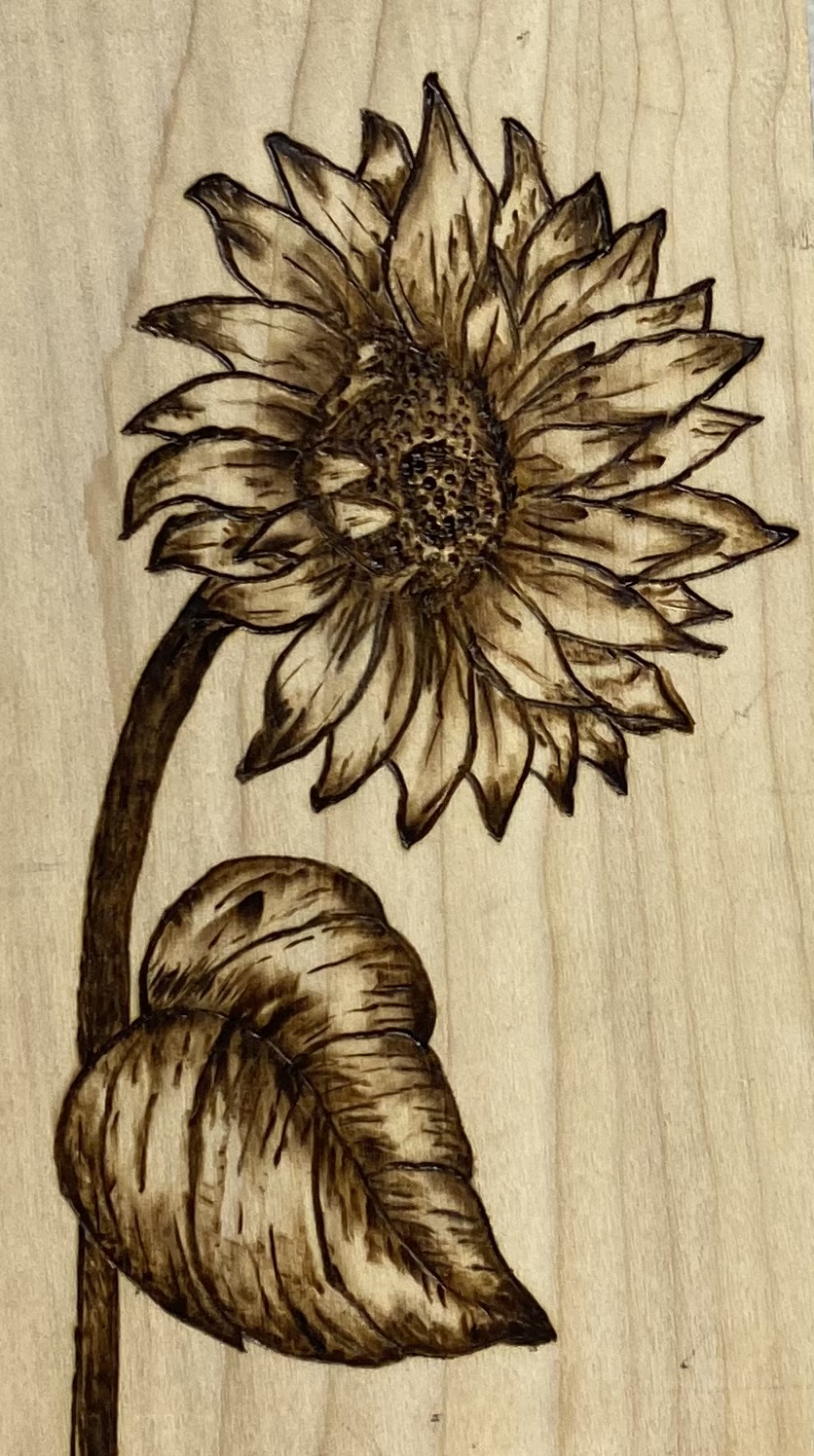 That heading is a joke, but not really as that is my lived experience right now. I found out this week that I have invasive ductal carcinoma (IDC) on Wednesday. Here are the specifics:
11/10/2022 - A screening mammogram found a developing focal asymmetry in my right breast when compared with previous imaging from 2/7/2020
12/2/2022 - Diagnostic mammogram and ultrasound confirmed a BIRADS 4C 6mm lesion
12/7/2022 - Core Needle Biopsy
12/14/2022 - preliminary pathology indicates IDC; waiting for the pathologist to sign off on the full report
I have an appointment on Monday, 12/19/2022, with a breast surgeon. Hopefully, the pathology report will be finalized by then.
I was also told that I would need a nuclear medicine test to guide the surgery (either a lumpectomy or a mastectomy) to target the removal of lymph nodes. I hope I have more information soon after the pathology report comes back. So probably a lot hinges on the extra information in my reports, like the hormones and HER2 findings for treatment considerations. I mostly need to figure out what kinds of questions I should be asking that I don't even know I should be asking at this point. I went to appointments with her for most of my mom's stage IV lung cancer (Dx in late 2019, passed in May of 2020). I was there at every appointment until her oncologist banned me during the worst parts of the COVID pandemic. I am familiar with how cancer diagnosis begins, mass identification, biopsy, staging surgery, waiting for pathology for tumor markers/genes that qualify for specialized biologic treatments, then treatments can begin. My mom's case was so advanced that she didn't qualify for surgical interventions, which made my mom quite angry. As my mass is quite small, I believe we start with surgically removing it. But maybe that will depend on the nuclear medicine test; I don't really know??? It took so much longer than one would have thought before treatment began. I don't know how similar or different breast cancer will be.
So if you all have recommendations for what questions to ask at this consultation with the breast surgeon. Also the radiologist told me something about how lumpectomies can be effective, but I need to have that conversation again. I think I was in a bit of shock when he was talking and didn't digest much of it.
Comments
New Feature:
Fill out your Profile to share more about you.
Learn more...