New Feature:
Fill out your Profile to share more about you.
Learn more...
Podcast: Overall Survival in Enhertu vs Kadcyla for HER2+ MBC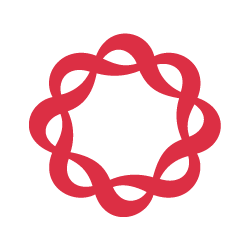 Enhertu Offers Better Overall Survival Than Kadcyla for Metastatic HER2-Positive Breast Cancer
Dec 9, 2022

Dr. Sara Hurvitz discusses new overall survival results from the DESTINY-Breast03 study.
2021 results from the DESTINY-Breast03 study showed that Enhertu (chemical name: fam-trastuzumab-deruxtecan-nxki) more than doubled the 12-month progression-free survival rate compared to Kadcyla (chemical name: T-DM1 or ado-trastuzumab emtansine) in people diagnosed with metastatic HER2-positive breast cancer that had been previously treated.
At the 2022 San Antonio Breast Cancer Symposium, Dr. Sara Hurvitz presented new overall survival results, showing that Enhertu also improves overall survival compared to Kadcyla.
Listen to the episode to hear Dr. Hurvitz explain:
overall survival and progression-free survival results
severe side effects of Enhertu
how the researchers managed any severe lung problems that developed in people receiving Enhertu
Comments