New Feature:
Fill out your Profile to share more about you.
Learn more...
Podcast: Experimental Capivasertib Promising for HR+, HER2- MBC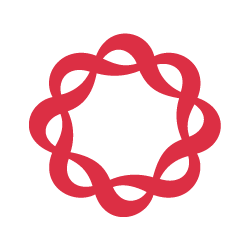 Experimental Capivasertib Seems Promising for Advanced-Stage, Hormone Receptor-Positive, HER2-Negative Breast Cancer
Dec 15, 2022
Dr. Nicholas Turner explains research looking at capivasertib, a new targeted therapy medicine.
Researchers are always looking for new treatments for advanced-stage breast cancer. Dr. Nicholas Turner explains the results of the CAPitello-291 trial, looking capivasertib, an experimental targeted therapy medicine, in combination with Faslodex (chemical name: fulvestrant) as a treatment for advanced-stage, hormone receptor-positive, HER2-negative breast cancer that has become resistant to the aromatase inhibitors.
Listen to the episode to hear Dr. Turner explain:
how capivasertib works
the results of the CAPitello-291 trial
how capivasertib worked on cancers previously treated with a CDK4/6 inhibitor
Listen now or read the transcript.