Come join others currently navigating treatment
in our weekly Zoom Meetup! Register here:
Tuesdays, 1pm ET
.
Join us October 17 for our Webinar:
Beyond Treatment: Getting the Follow Up Care You Need
Register here.
Tattooed chest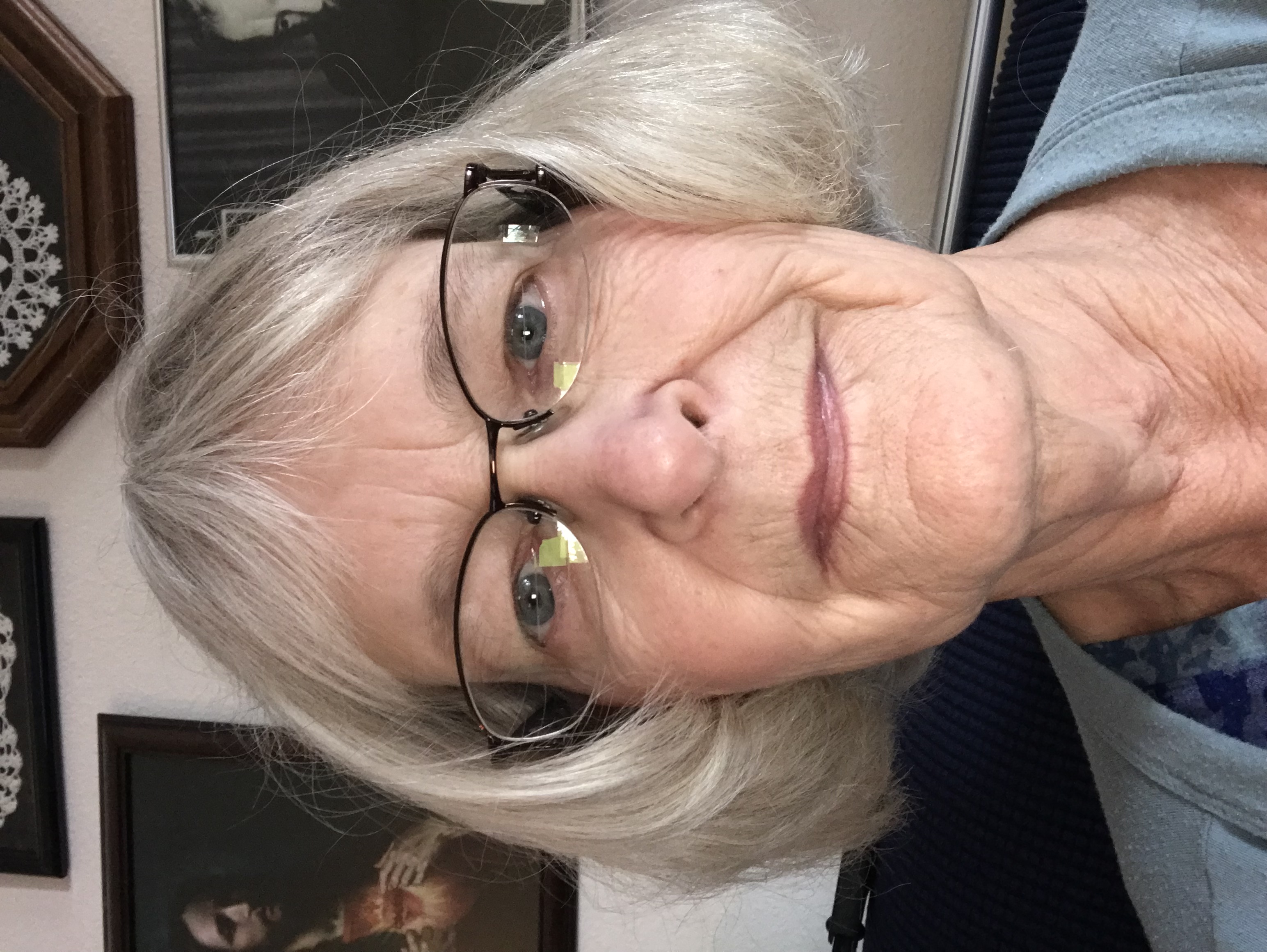 pour moi qui ai horreur des tatouages , dans ce cas de figure on est pas dans le tatouage qui enlaidit , mais au contraire dans une décoration salvatrice et esthétique The caption says "I dislike tattoos, but the tattoo on this chest is a saving and beautiful decoration."
Comments