New Feature:
Fill out your Profile to share more about you.
Learn more...
Elacestrant (ORSERDU)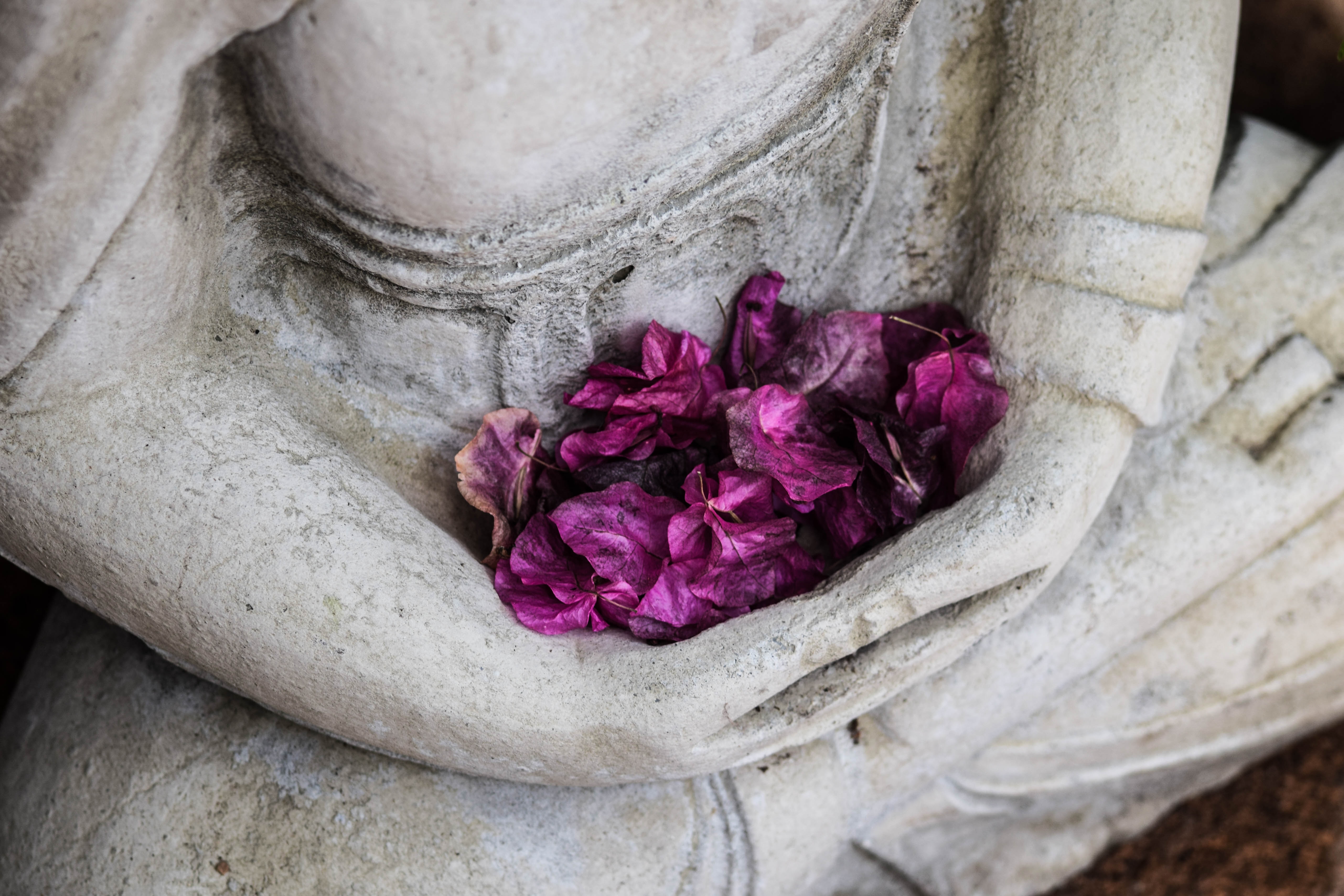 Starting this topic to share info about the new medication elacestrant.
Elacestrant (ORSERDU) was recently FDA approved for ER+/HER2- MBC for patients with the ESR1 mutation. Just before it was FDA approved, I was able to obtain the drug through an expanded access program (thanks to WeninWI for the info!). The expanded access program required a lot of sign-offs and steps. Hopefully, now that it has been FDA approved, elacestrant is easier to obtain.
I'm currently taking the 400 mg dose daily. I think this is actually the same as the prescribed "350 mg" dose. It is a large-ish bright blue tablet. Thus far, I've mainly had a minor altered taste in my mouth (although it seems to have lessened a bit) and possibly minor joint pain in my hands and feet. I was prepared for more significant nausea and not wanting to eat, but I've had the opposite effect. I have been eating more to try to mask the weird taste, but food tastes fine.
I'd love to hear from others who have taken or who might be starting elacestrant.

Tagged:
Comments