New Feature:
Fill out your Profile to share more about you.
Learn more...
Travera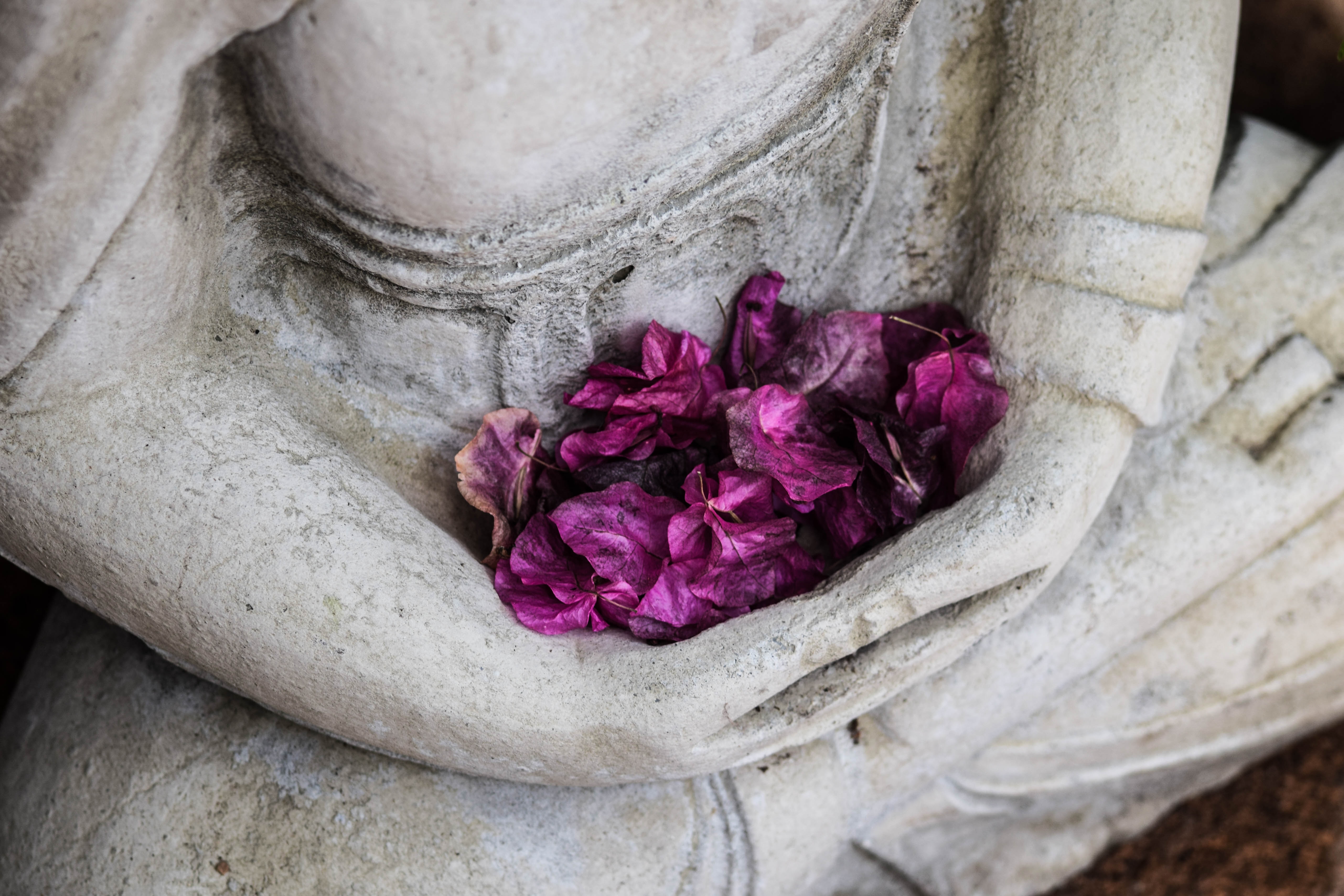 I may be overly optimistic, but I feel like I cannot share info about Travera enough.
Travera testing can help to predict which cancer drugs are likely or unlikely to work for you. HOW AMAZING IS THIS? You might not have to go through the side effects, waiting, anxiety, etc. to wonder if a particular drug is going to work and only have it fail. You can see on a report which drug may be the most effective for you and this point in time. It might be a drug that worked for you in the past. It might be a drug that you hadn't considered.
The technology is based on cell-weight (dead cells weigh less). They can now test malignant fluids or solid tumors (solid tumor testing was recently added). They are still working to tweak the technology, but they think it is about 80% accurate based on small studies.
From their website (travera.com): "Travera EarlyAccess™ is also available through a no-cost, nation-wide clinical study, and other financial assistance is available."
I have not used Travera yet, and I'm sure it is not perfect. However, the potential is huge. I will be trying to use them if and when I next need a biopsy.
I'd love to hear from anyone who has used their technology.
Comments