Any experience with Palliative Care?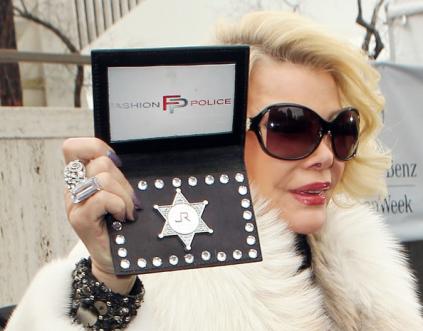 My MO added a recommendation for Palliative Care in my chart after our last visit.
I'm unclear on what it covers and how it might benefit me or my family.
I have done some reading and watched a few videos and I'm not totally impressed; seems very administrative and leaning into the social workers arena of education and away from medicine. I've seen a lot of buzzwords like 'wholistic' and 'management' and 'inter-personal partnerships' which explains nothing.
What does Pallative care entail and is it medical or not?
If you have experienced Palliative Care please tell me about it here.
Comments