Come join others currently navigating treatment
in our weekly Zoom Meetup! Register here:
Tuesdays, 1pm ET
.
Join us October 17 for our Webinar:
Beyond Treatment: Getting the Follow Up Care You Need
Register here.
New Feature:
Fill out your Profile to share more about you.
Learn more...
What's your follow up care plan with implant reconstruction?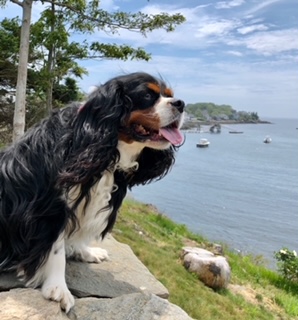 I had a follow up visit with my PS PA today and will have my last post surgery visit in three weeks. I asked if I needed any follow up care with the PS after that last appointment. She said yes, they would want to see me yearly.
Is that what others do? I was surprised I need to be seen by the PS yearly, since I will have routine appointments with my breast surgeon and medical oncologist. I guess I just assumed I would be finished with the PS because when I had my single mastectomy with DIEP reconstruction in 2019,once I healed from the surgery, I was done with the Plastic Surgeon, never saw him again.
Comments